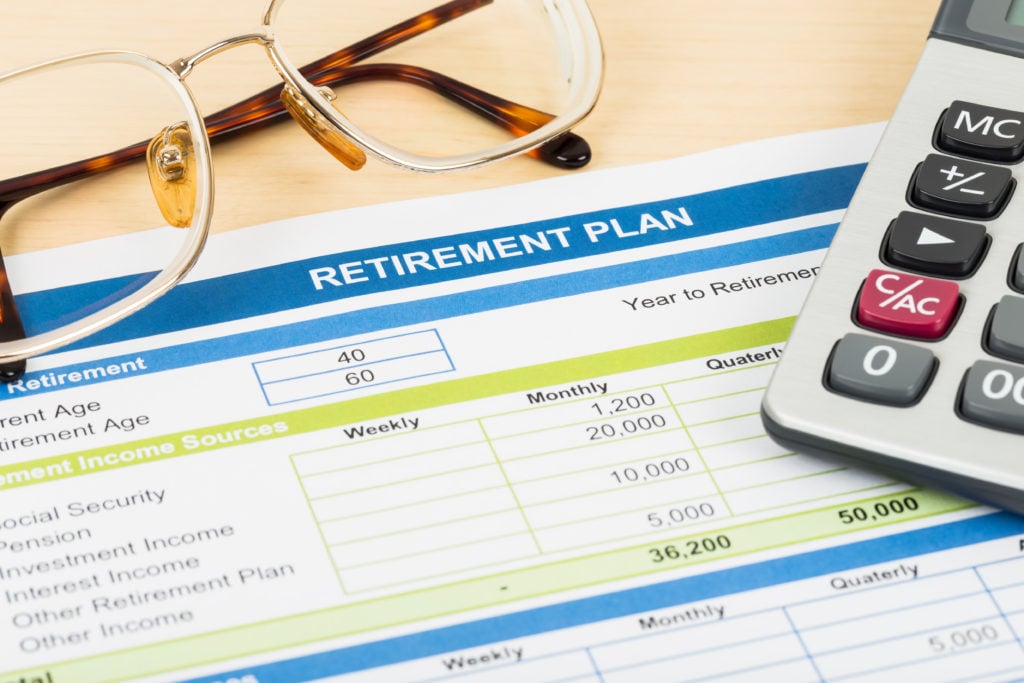 Q: We are a retired couple getting very close to converting RSPs to a RIF (my husband has one more year). We have a substantial capital gain to report plus have some room to contribute more to our RSPs.
Should we use what we can for contributing to the RSP to offset the capital gain?
—Shirley
A: You can contribute to a Registered Retirement Savings Plan (RRSP) up to December 31 of the year you turn 71. If you have a younger spouse or common-law partner, you can even contribute to a spousal RRSP in their name until December 31 of the year they turn 71.
It sounds like you are both getting close to converting your RRSPs to Registered Retirement Income Funds (RRIFs), Shirley, so you have a small window left to contribute. RRSP contributions at any age should be in part based on the ability to claim deductions at a high income and take withdrawals at a low income. This is particularly true when you are so close to taking withdrawals, and the tax deferral timeline is that much less.
A large capital gain in a given year could certainly push your income up higher now than in your 70s and 80s. But keep in mind capital gains are only 50% taxable and if the investment is a joint investment, you will both report 50% of that 50% – so, 25% of the capital gain.
If the capital gain will result from an investment that can be sold off over a period of a few years, you may also be able to stagger your capital gains and stay in a lower tax bracket, Shirley.