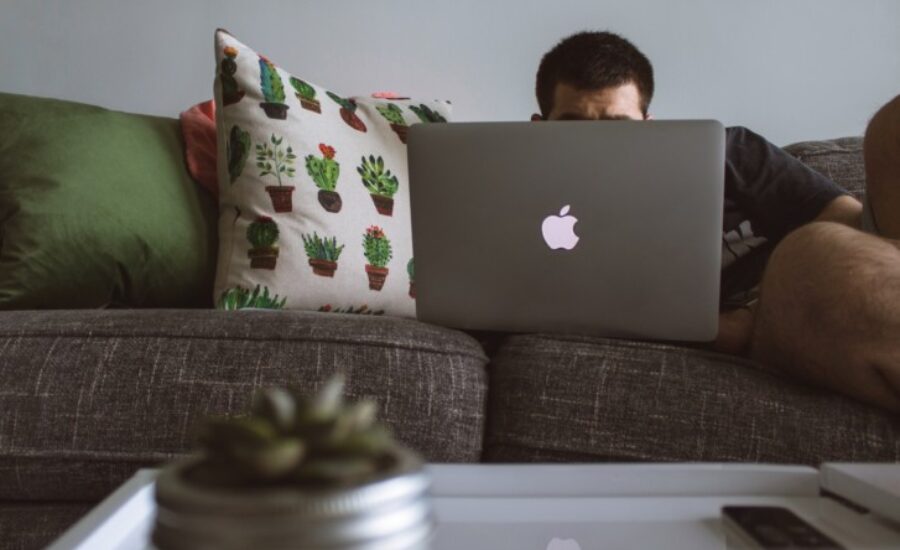 Hybrid bank accounts are the latest offering in a series of fintech rollouts that have shaken up Canada's staid banking sector over the past few years. These accounts provide a single place to hold and use your money, allowing you the flexibility to withdraw and deposit as you please while still earning a high interest rate.
The best hybrid bank accounts in Canada
There's no standard hybrid bank account so each choice must be examined carefully. Here are a few options to consider:
EQ Bank*—an online-only subsidiary of Equitable Bank, which has been around since the 1970s—launched in 2016 with a bang, offering such a high interest rate that it literally couldn't keep up with demand. The current rate on its hybrid account is an excellent 2.45% (with no minimum deposit required), and it offers unlimited free transactions including transfers to linked external accounts, e-transfers, mobile cheque deposit, bill payments, as well as cheap international money transfers. 
Shortfalls include a $200,000 maximum deposit limit and no debit or credit card. As is the case with most bricks-and-mortar bank accounts, deposits are insured by the Canada Deposit Insurance Corporation (CDIC).
Wealthsimple partnered with ShareOwner, a brokerage it bought out in 2015, and Peoples Trust, a small boutique financial services company, to offer its hybrid account.
The structure is quite interesting: Wealthsimple gives the cash to ShareOwner, which then deposits it in one or more Schedule 1 (federally regulated) banks. This allows Wealthsimple to offer interest, but not CIDC insurance. Instead, your deposits are protected (up to $1 million) by the Canadian Investor Protection Fund (CIPF).
Through Peoples Trust, Wealthsimple Cash* will soon provide account holders with the aforementioned sleek Tungsten metal, reloadable, prepaid Visa Card, reminiscent of the prestigious black Amex cards. For all intents and purposes, the card will work just like a debit card for the consumer, with unlimited free transactions and even reimbursements on ATM charges. Wealthsimple earns a small percentage on every transaction from the vendor. 
Wealthsimple Cash* is rolling out features slowly; for now, the account offers 2.4% interest and no fees or account minimums.