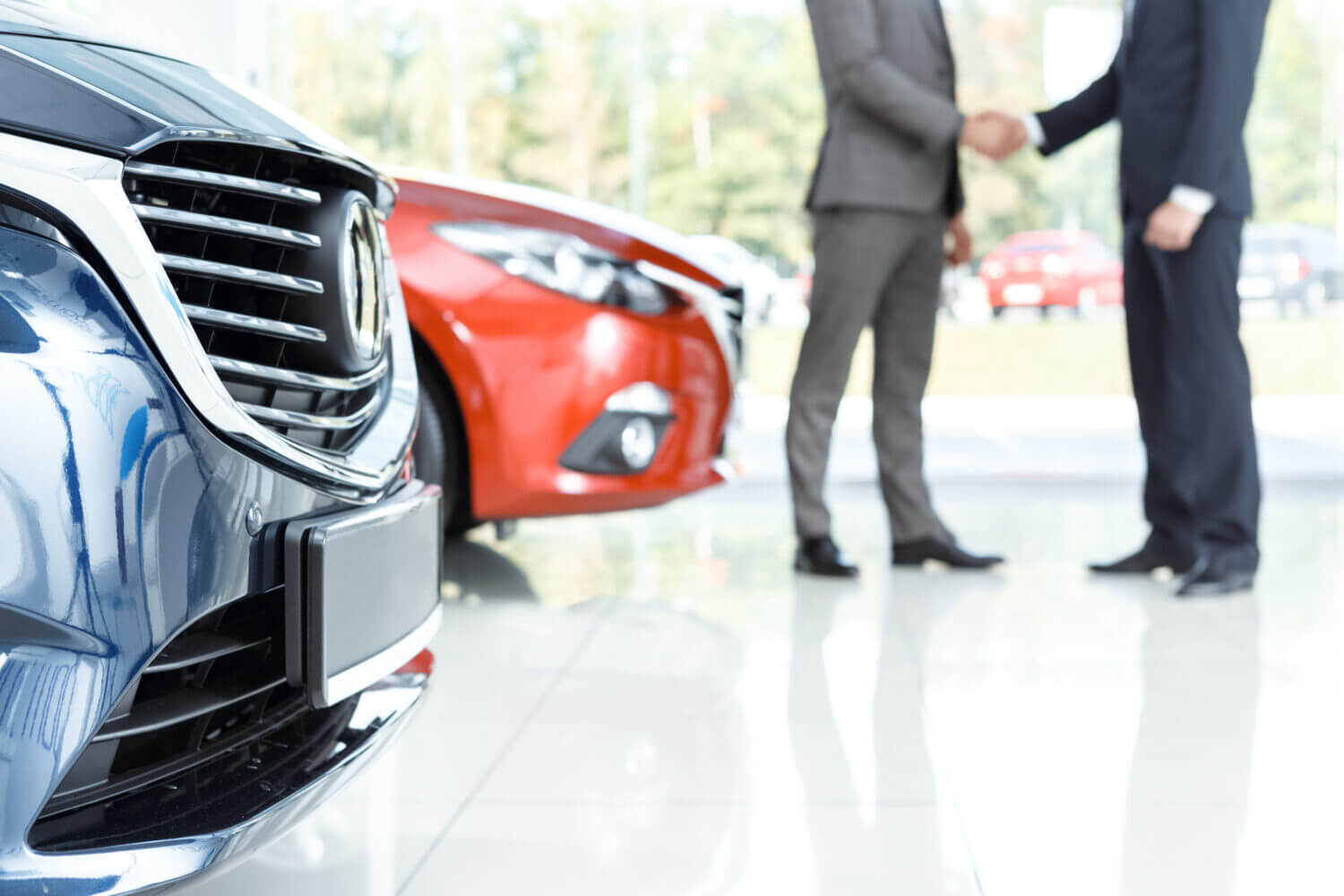 Q: I wanted to sell my Honda Accord 2007 and lease the newly released 2019 Subaru Forester. Do you think I should do both these activities in 2018 or wait for spring 2019?
–Ganesh M. 
A: In the ideal world, you would want to time your sale and purchase so that you obtain the highest price for your used vehicle and purchase the new one at the time of year with the most favourable lease deal on your new Subaru.
As a rule, an older used car like yours is best sold privately if you want to maximize your return, as it's too old to be of interest to the used car department of a new car dealership. If it's in really nice shape, a used car dealer might have a market for it, as there is always a buyer somewhere for a used Honda or Toyota, even one that its ten years old. (Here are tips on how to prepare your used vehicle for sale.)
Used cars command the highest prices during the spring selling season which runs from the beginning of good weather in March or April until the end of July. Older cars like yours get a second bump in September, with the arrival of the back-to-school and winter season. Used minivans and SUVs have slightly different seasonal patterns, and used pickup trucks are priced sky-high all year long these days because of the strong U.S. market vacuuming up our supply.
The Forester was redesigned for the 2019 model year. An all-new vehicle is usually in short supply initially as the manufacturer ramps up production, and its novelty usually attracts a short rush of early customers, so rebates and subsidies are low. Dealers tend to have skimpy inventories of an all-new vehicle model, and last year's leftovers, being the old body style, don't compete directly with it, so they can afford to limit discounting. The market has been so competitive that even all-new vehicles are sometimes eligible for large factory leasing incentives in time for Christmas.
Subaru lease interest rates are among the highest in the industry, but the high retained value of their models softens the blow. By next spring, the 2019 Forester will have been available for several months, and you can expect significant incentives. Leasing late in the model year, say after June, is rarely advantageous. The reason: it will have aged an additional model year by the time it's ready for resale as a used lease-return.