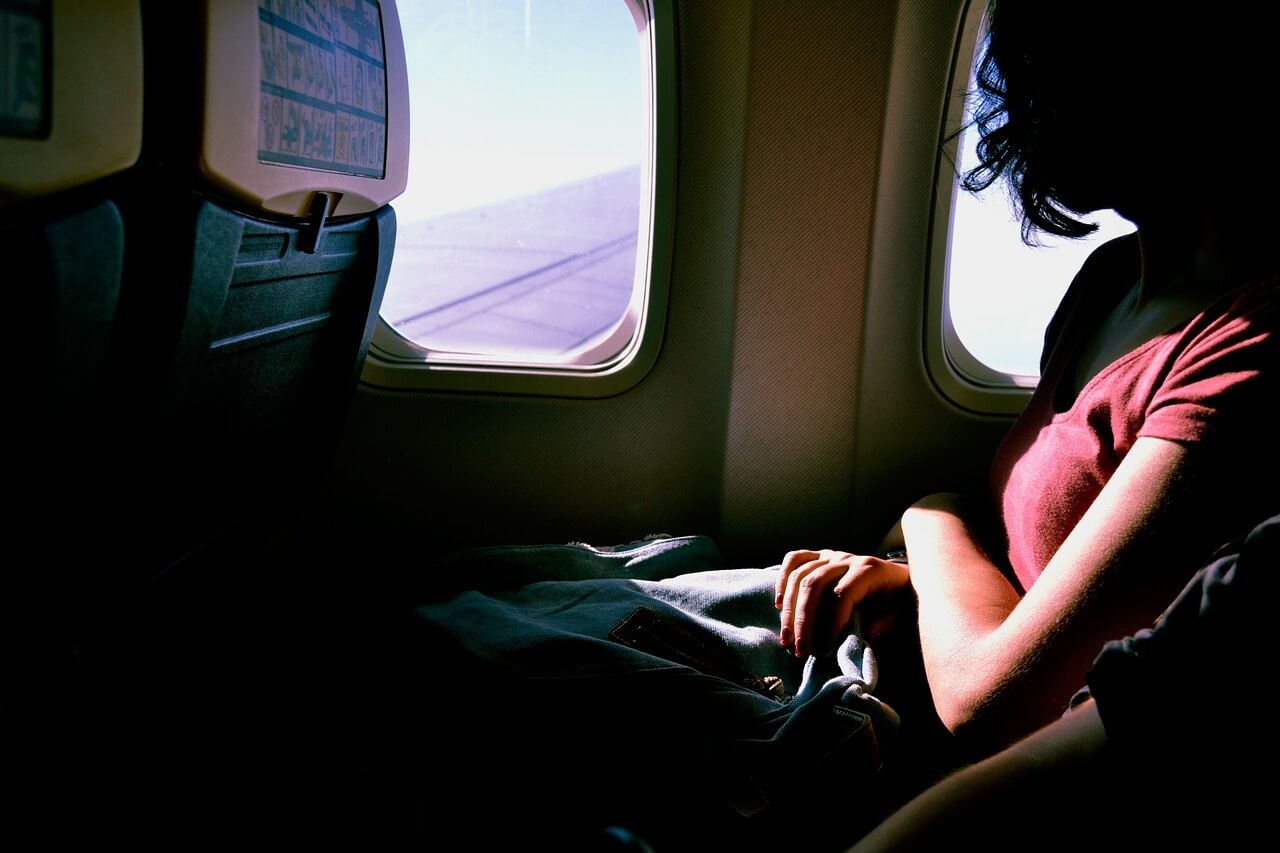 Once upon a time, there was a golden era of commercial aviation, where checking-in was straightforward, passengers had plenty of leg and elbow room, and gourmet meals prepared in the galley were served on china. But if you want to fly like that today, you'd better be a multi-millionaire or corporate titan, right? Not necessarily. A non-scheduled private plane charter can take you where you want to go, when you want to go there, in considerably more comfort and style than major airlines can provide. While still not exactly cheap, these chartered flights may be less expensive than you'd expect and in some circumstances can even be time-and/or cost-effective.
For one, many private charters fly out of smaller airports which may be closer to your point of departure or arrival. There are also far more of them—an estimated 6,000 in North America alone—than major airports that accommodate the big commercial carriers. You need show up only 15 minutes ahead of time, instead of the hours it usually takes to check in. And the "non-scheduled" part means you get to set the itinerary, weather permitting. Some companies even let you make alterations to your booking for free, instead of charging you a substantial change or cancellation fee a la commercial carriers.
Of course, there are always drawbacks and you can find some of them in the small print. Fees, such as de-icing and fuel surcharges normally included in a commercial airline ticket, may be extra, so be sure you know exactly what is included before you book your private plane ticket. Be aware too that there are no flight attendants on the turbo-prop planes and smaller jets that leisure-time fliers are most likely to book. The pilot will provide a pre-flight safety briefing, but ultimately your safety is your responsibility. Transport Canada has published "A Safety Guide for Aircraft Charter Passengers" it recommends you read and discuss with the aircraft operator.
Then there's the sticker shock of seeing, say, a Toronto-Montreal round-trip on offer for $2,900. Keep in mind the quoted price is for the whole plane, not just one seat, and the bigger the plane, the higher the hourly rate. While many operators accommodate those traveling for leisure, business travellers represent the majority of their traffic so some aircraft in their fleets are very big indeed, capable of carrying high-fliers around the world. The key to being cost-effective is finding the sweet spot in terms of your party size. With a group of seven or fewer you can opt for a smaller —and typically less- expensive-to-operate — plane. But don't go too small or you'll end up paying more per seat to rent out the entire private plane, which seldom have fewer than four seats.
There is one way to snag a bargain, but only if you're flexible and keep a bag packed by the door. Often, chartered planes fly empty back to their base or on the next destination to pick up passengers. Rather than get no money at all, some charter companies offer seats at surprisingly low prices — some claim savings of up to 75%. You can find these deals by searching online for "empty legs" or "deadheading." You can also sign up with some operators and booking agents to receive emails notifying you about these deals.
Chartering the plane of your dreams
Sometimes you want to go from A to B, sometimes you want to see the sights. And sometimes, the reason for chartering a flight is to experience the aircraft itself. That's certainly the case at the Canadian Warplane Heritage Museum, where nearly half the planes in its collection offer an airborne adventure aboard a piece of aeronautical history.
The museum, located at Hamilton International Airport in Mount Hope, Ont., dates back to 1972 when four aviation buffs acquired a Fairey Firefly, a versatile carrier-borne fighter aircraft. Today, the Firefly—the last one still flying—is joined by over 40 trainers, fighters and bombers primarily from the Second World War and Cold War periods. This includes an impressive Avro Lancaster, probably the most famous Allied bomber of WWII and one of only two worldwide still in flying condition.
Some of the planes fly year-round, while others operate seasonally. The museum's insurance stipulates that you must be a member to book a flight; basic adult membership is $125 year and includes a spouse. Flights are for one person, with prices ranging from $80 for a 20-minute flight in a Douglas Dakota, through $650 for 20 minutes in the Firefly to $3,500 for a 60-minute flight in the Lancaster. (www.warplane.com)
---
More stories:
Watch: Vacation tips from Bruce Sellery