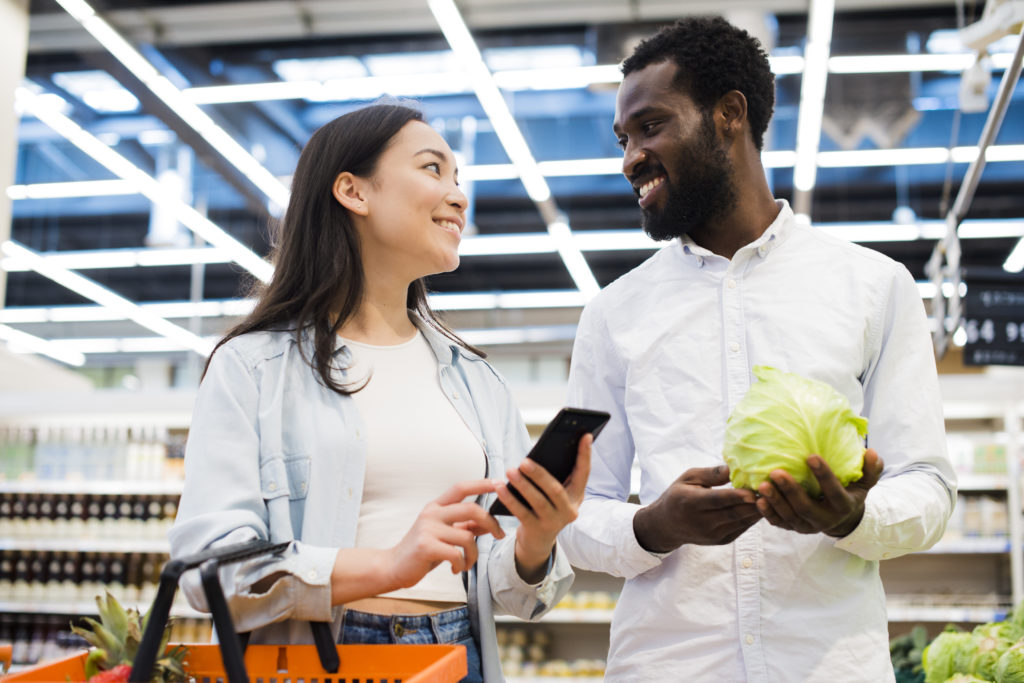 The mega-retailer Walmart has grown considerably over the years, from its humble origins as a small store in 1960s Arkansas to the worldwide chain it is today. The company's Canadian history started in 1994, beginning with the acquisition of 122 Woolco stores. A lot has changed in the past 25 years. These days, Walmart Canada operates more than 400 stores nationally, including their discount locations and Supercentres (massive stores offering everything from apparel to home decor to groceries). Additionally, more than 600,000 Canadians visit walmart.ca, the retailer's online store, every day.
It should come as no surprise that a company with this kind of reach has a financial services arm. Alongside insurance and money transfers, the brand offers a no-annual-fee Walmart Rewards Mastercard. This card is tailored for the brand's shoppers, who reap rewards when they use it at Walmart. But is it the best option when it comes to collecting rewards? The answer depends on your spending habits and goals. For example, if earning top rewards for grocery purchases is important to you, keep in mind that Walmart Supercentres may not be considered grocery stores for points-collection purposes by certain credit card providers—so it's important to read the fine print. (For the record, only Mastercard counts Walmart Supercentre purchases as "groceries.") Read on for more about the Walmart Rewards Mastercard and nine strong alternatives.
---
Walmart Rewards Mastercard
By allowing you to earn Walmart Rewards Dollars, redeemable at a 1:1 ratio, the Walmart Rewards Mastercard has one of the most straightforward programs around. Purchases made at Walmart (both in-store and online) earn 1.25% back, while spending everywhere else is rewarded at a perfectly respectable 1% in Walmart Rewards Dollars. These Dollars, which are valued at $1 each, can be redeemed in lieu of cash at Walmart. You only need to rack up 5 Rewards Dollars before you can redeem, which means cashing in your points is fast and easy. The card commands no annual fee, and additional cards for family are free, so collectors can rack up their rewards quickly. The company also offers an attractive welcome bonus of up to 25 Rewards Dollars.
The simple earn ratio and redemption process make this feel a bit like a cash back card, but it's important to understand that Dollars are not dollars. These rewards can only be spent at Walmart stores or at walmart.ca, and therein lies the card's main weakness. Although Walmart offers a truly broad range of products, some consumers may not like the lack of flexibility.
Annual fee: $0
Earn rate at Walmart: 1.25% back in Walmart Rewards Dollars
General earn rate: 1% back everywhere else
Welcome bonus: Up to 25 Dollars (15 when you make one purchase at Walmart and another anywhere else within 5 days; plus, 10 when you sign up for electronic statements)
Additional perks: Zero liability protection; Tap-and-Go; personalized cheques; free additional cards
---
The best credit cards for Walmart 2020
---
Best overall cash back card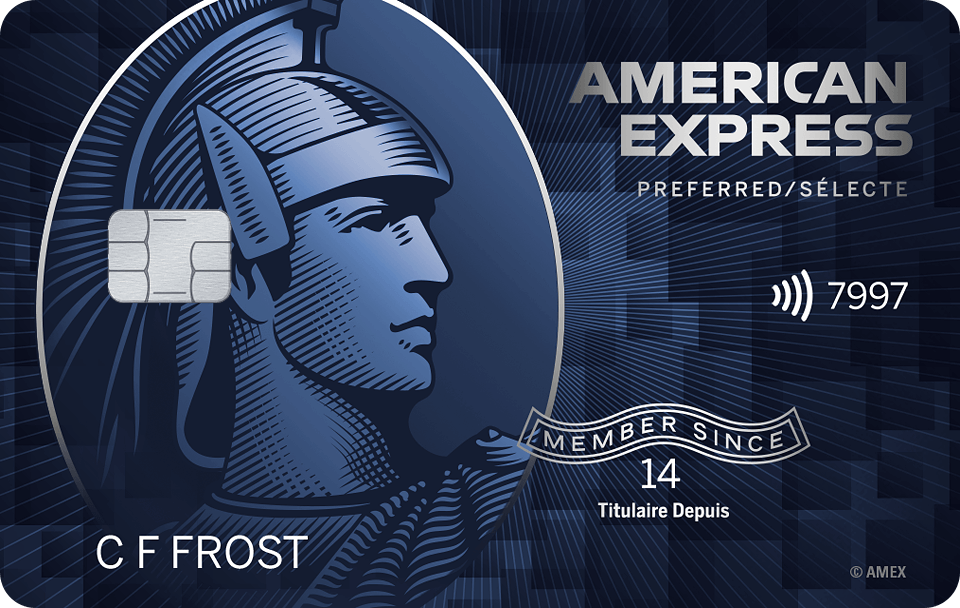 This card's higher cash-back rates can really add up. For $99 annually, the American Express SimplyCash Preferred card will get you 2% back on all purchases, including at Walmart. This means your annual fee will pay for itself after you spend $5,000—and that's not even taking into account the four-month introductory rate of 10% back (up to $400). This card's insurance coverage is valuable for those who travel, with included medical, accident, car rental, baggage and burglary protection. Up to nine free supplementary cardholders means that you and your family can really rake in the cash.
Annual fee:

$99

Earn rate at Walmart:

2% cash back

General earn rate:

2% cash back on everything else

Welcome bonus:

10% for the first 4 months (up to $400 cash back)

Additional perks:

Emergency medical insurance of $5 million for 15 days, lost or stolen baggage protection; car rental theft and damage coverage; American Express Invites membership; up to 9 free supplementary cards.

Income requirement:

None specified
Get more details about the SimplyCash Preferred Card from American Express*
---
Best no-fee cash back cards
If you're looking for a no-annual-fee cash back card, it's hard to beat this Tangerine product. It allows you to select up to three spending categories where you can earn a very generous 2% back—and groceries is one of them. Purchases at Walmart Supercentres fall into the "groceries" category for Mastercard credit cards, so with that category activated, this product beats out Walmart's card by 0.75% on every dollar. However, not all Walmart stores are classified as Supercentres, so you may not earn rewards at your local store. All cardholders can choose two categories, but open a Tangerine Savings Account and you'll earn in a third. All other purchases get 0.5% back, so this card is best for strategic spenders.