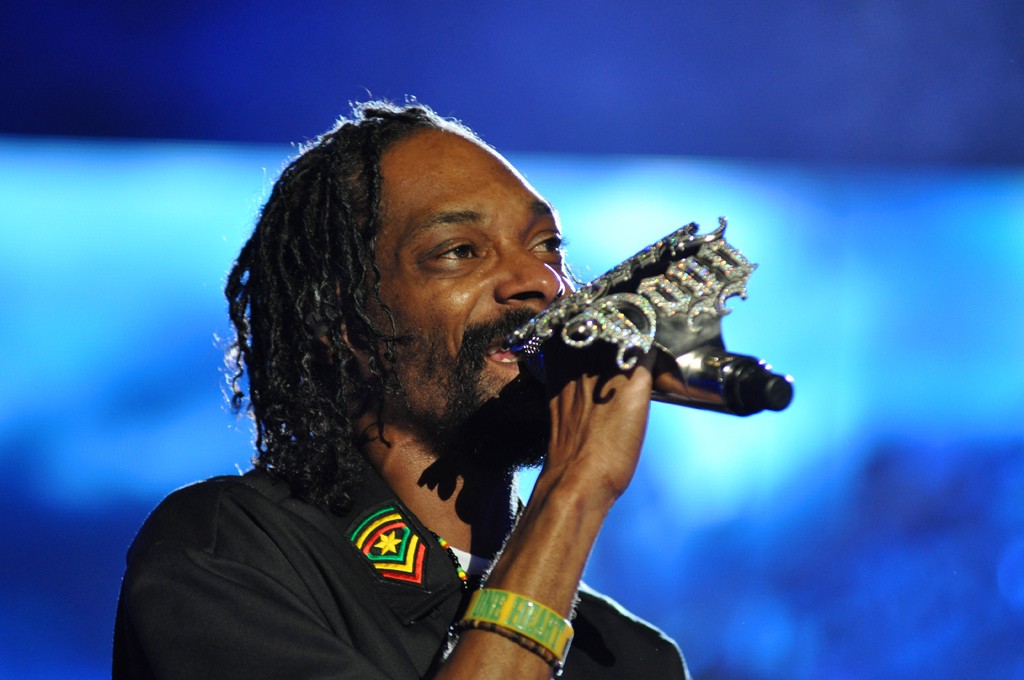 In a now famous Tweet, Snoop Dogg reached out to Toronto-native and fellow rapper Drake for tips on where to settle in Canada now that Donald Trump is President of the United States.
Snoop posted a picture of Toronto's CN Tower on Twitter and Instagram with a caption that called it his "new home" following Trump's victory in the presidential election on Tuesday Nov. 8.
Snoop joined the list of celebrities that appear eager to leave the U.S. now that Trump is president. (The list includes Bryan Cranston, Chelsea Handler, author Steven King, among others.)
Drake has yet to respond to Snoop Dogg's request, so we thought we'd weigh in with a few tips on where the famous herb-activist and rapper could settle in this great nation of ours.
Option 1: Couch surf at Drake's new pad
If Snoop isn't in a big rush to get out of the United States, he could wait and couch surf at Drake's new pad.
Bought for $6.7 million in September 2015, the 21 Park Lane Circle home—located in Toronto's prestigious Bridle Path neighbourhood—was approved for demolition last May. But the builders will need a bit of time to construct the new two-storey 21,000-square-foot mansion.