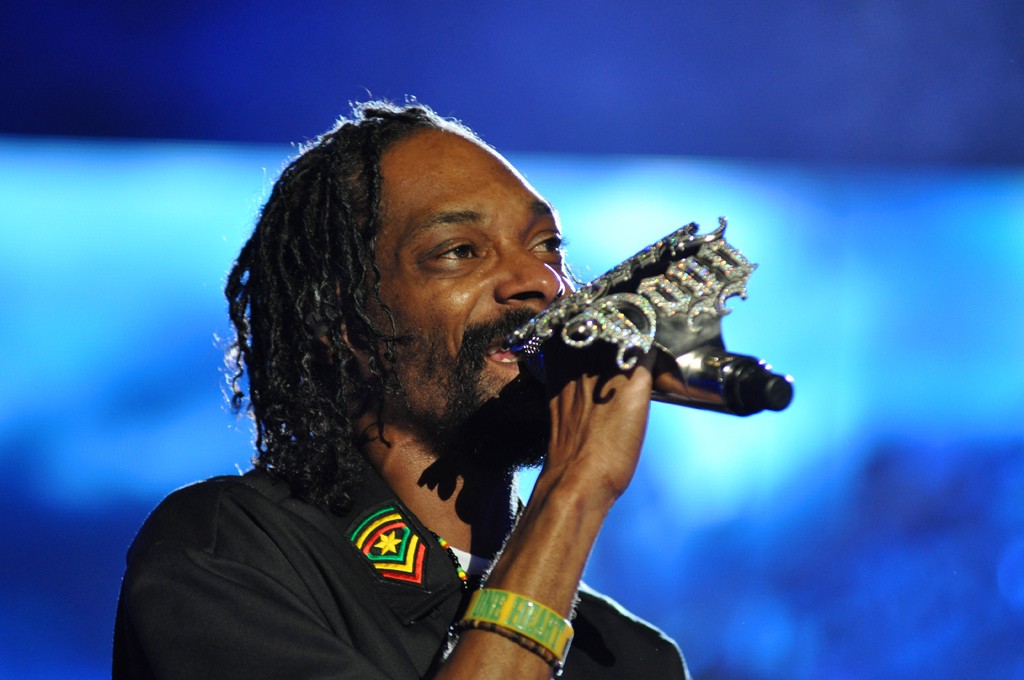 In a now famous Tweet, Snoop Dogg reached out to Toronto-native and fellow rapper Drake for tips on where to settle in Canada now that Donald Trump is President of the United States.
Snoop posted a picture of Toronto's CN Tower on Twitter and Instagram with a caption that called it his "new home" following Trump's victory in the presidential election on Tuesday Nov. 8.
Snoop joined the list of celebrities that appear eager to leave the U.S. now that Trump is president. (The list includes Bryan Cranston, Chelsea Handler, author Steven King, among others.)
Drake has yet to respond to Snoop Dogg's request, so we thought we'd weigh in with a few tips on where the famous herb-activist and rapper could settle in this great nation of ours.
Option 1: Couch surf at Drake's new pad
If Snoop isn't in a big rush to get out of the United States, he could wait and couch surf at Drake's new pad.
Bought for $6.7 million in September 2015, the 21 Park Lane Circle home—located in Toronto's prestigious Bridle Path neighbourhood—was approved for demolition last May. But the builders will need a bit of time to construct the new two-storey 21,000-square-foot mansion.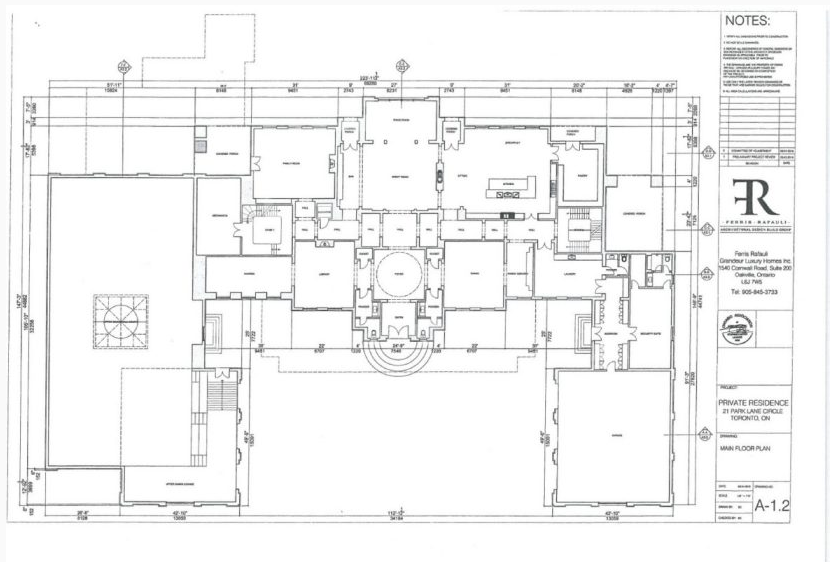 Still, the wait might be worth it. Plans for the new home boasts an NBA-sized basketball court in the basement and a second-floor "spa and tub retreat." Plus, Snoop could wander around Drake's "Jersey museum."
If Snoop can't wait he could try and convince one of Drake's producers, Drizzy, to let him crash. According to gossip sources, Drizzy owns a condo-unit at 15 Fort York—the north tower of the CityPlace complex. Apparently, the average price for units is $508 per square foot.
Option 2: Buy a bed next to Jamaal Magloire
If Snoop Dogg is a bit more committed in his relocation to Canada, he could consider buying a condo near retired NBA player, Jamaal Magloire.
Magloire played 12 seasons in the NBA which included stints with the Dallas Mavericks, Miami Heat and Toronto Raptors. He was assistant coach for the Raptors from 2013 to 2016 and he's currently employed with the Raptors as a basketball development consultant and a community ambassador.
In June 2011, gossip started circulating that Magloire was buying a condo in the Bisha—an upscale Toronto Entertainment District condo building that sells for an average of $708 per square foot. Condos in this area are a short cab ride (or a good, brisk walk) to the Air Canada Centre.
Or Snoop could hit up another Raptor's player. A few years ago, Chris Bosh bought a condo at Palace Pier, located at 2045 LakeShore Blvd. West. On average units sell for $433 per square foot. Problem is, Bosh may have sold his place before the election results came in on November 8.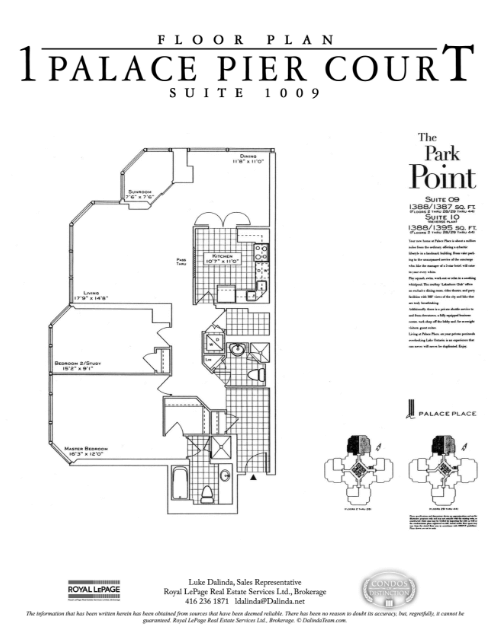 Option 3: Crash in Mark Wahlberg's hood
Basketball isn't the only past-time that attracts Snoop Dogg's attention. He's also a bit of a film-buff and has made appearances in a variety of movies, including: Training Day, Old School, Starsky & Hutch, Bruno and Scary Movie 5
Perhaps, then, Snoop should consider buying a condo in Mark Wahlberg's neighbourhood. In 2011, Wahlberg bought a penthouse suite in a converted Catholic school in swanky Yorkville for a $12-million, according to the National Post. There was speculation, at the time, that the move was Mark's way to reconnect with his French-Canadian roots.
Option 4: Or try your luck outside of Toronto
Of course, Toronto isn't the only Canadian destination Snoop Dogg should consider. According to our own Best Places to Live Ranking, the five best cities for new immigrants to Canada are:
→ Ottawa
→ Gatineau, Que.
→ Waterloo, Ont.
→ Brossard, Que.
→ Delta, B.C.
Any real estate purchase in B.C.'s lower mainland, however, may be subject to multiple taxes, including the 15% provincial foreign buyers' tax and the newly announced vacant home tax, scheduled to come into effect Jan. 1, 2017.
Option 5: Rub shoulders
However, Snoop may not want to distance himself too much from the well-heeled. If that's the case, he could consider moving into one of Canada's top five Richest Places to Live.
For instance, he could buy a place in West Vancouver, B.C. where the average home is worth $1,980,000 and the average household net worth is $3.5 million. Or he could shift a bit east and buy a place in North Vancouver, B.C. where the average house net worth is just under $1.28 million and homes are valued at $947,000.
Since Snoop loves the chill-life, he should also consider a place in Canmore, Alta. Popular with snowboarders and climbers, Canmore is the mountain playground for outdoor enthusiasts and nature hippies. The average home in this Canadian city is valued at just under $980,000 and the average household net worth is $1.2 million.
Finally, if he wants to stay close to Toronto, but stick to the money-crowd, consider buying a place in Oakville, Ont. The average house is worth just less than $740,000 in this city and it's only a 30 minute drive to downtown Toronto (if you avoid rush hour).
Hey Snoop! If you're thinking about giving it a go, you may want to check out our ranking of the Best Places to Live in Canada.
---
More on Trump:
Ask your property or real estate question here