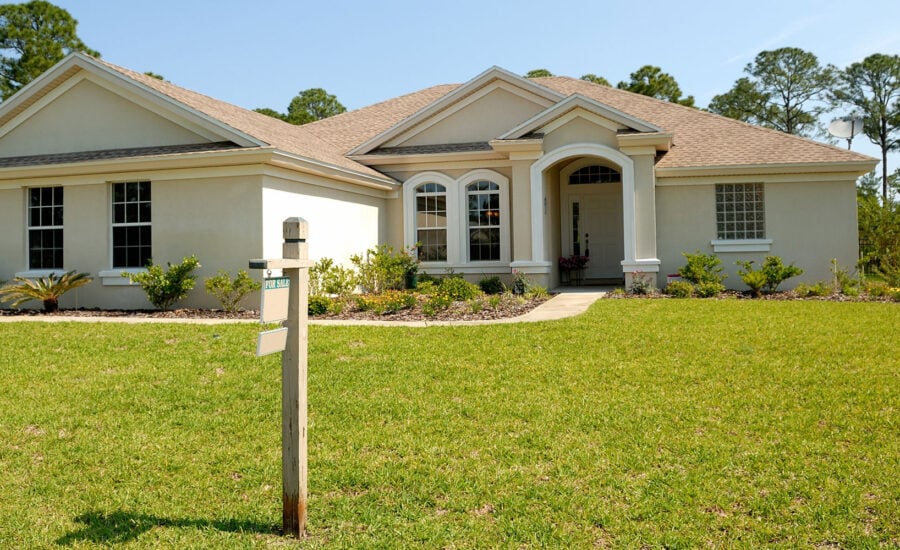 Mortgage payment deferral, a six-month measure offered to Canadians this spring in response to the coronavirus pandemic, is coming to an end on September 30, 2020. 
The relief was offered to Canadians to help them stay in their homes while the job market recovered. And, according to the Canadian Bankers Association (CBA), as of July 2020, a whopping 775,000 Canadians took advantage of this program. (To put that number in context, there are currently 6 million homeowners with mortgages in Canada.) The result? A total of $180 billion worth of mortgage deferrals.
Experts fear a payment drop-off may be looming. Despite the mortgage deferrals, people will still be unable to make mortgage payments these next few months. While you can still apply for the program up until the end of the month, the vast majority of deferrals will be ending in October—more than 500,000 actually. That's from the CBA, too.
So, what can you do if mortgage payments are starting back up and you're not ready? That depends on your situation. Here are some options for tackling the upcoming mortgage payment deferral deadline.
If you can't pay in the short term
If you're looking to bridge a three- to six-month gap where you can't pay:
Reach out to your lender, ASAP
First order of business: Contact your bank or your mortgage broker as soon as you realize there could be a hiccup and explain your situation. Lenders are often open to bringing on a co-signer for your mortgage, says Joe Pinheiro, treasurer on the executive committee of Mortgage Professionals Canada, and a 30-year mortgage veteran. Adding a co-signer with equity (assets that could be used as a lien against the mortgage) can help you keep your mortgage if you recently lost your job or have a reduced income. "The one thing banks don't want is people ignoring them—they really want to keep Canadians in their homes."
Shop for a better mortgage rate on Ratehub.ca* »
Ask for an extension
The bank may be able to extend your deferral, but it won't be quite as easy as before the mortgage payment deferral deadline. It is no longer a matter of signing up; you'll have to prove that you need the extension and that you have a plan to keep paying your mortgage in the near future, says Wes Pauls, co-owner and lead mortgage agent with Mortgage Teacher in Hamilton. "Some lenders will consider extending deferrals on a case-by-case basis for people who absolutely require it."