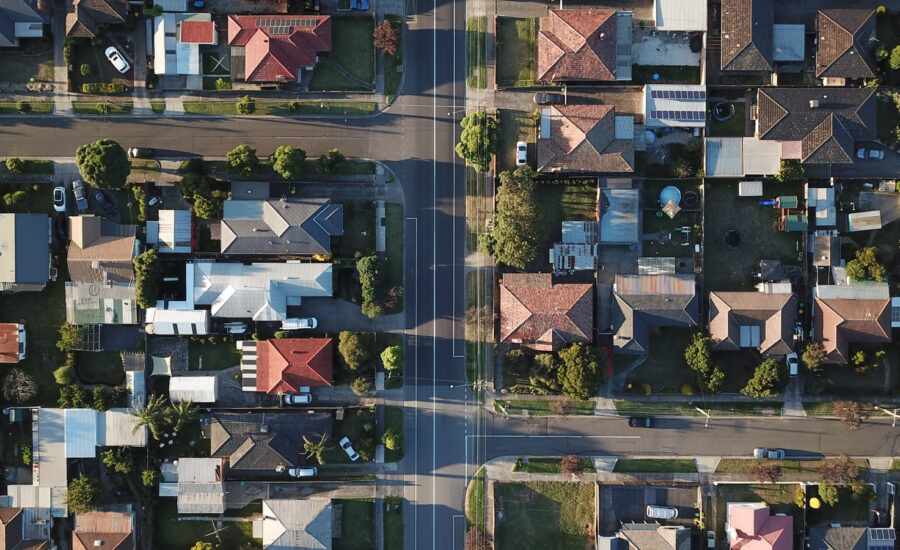 Let's talk about mortgage affordability. We know that housing affordability is getting further out of reach for many Canadians. But, what determines mortgage affordability? How is it calculated by financial institutions and lenders? And what hidden costs should potential home buyers factor in before applying for a mortgage?
You're 2 minutes away from getting the best mortgage rates in Canada
Answer a few quick questions to get a personalized rate quote*
You will be leaving MoneySense. Just close the tab to return.
First, let's take a step back and look at what mortgage affordability means.