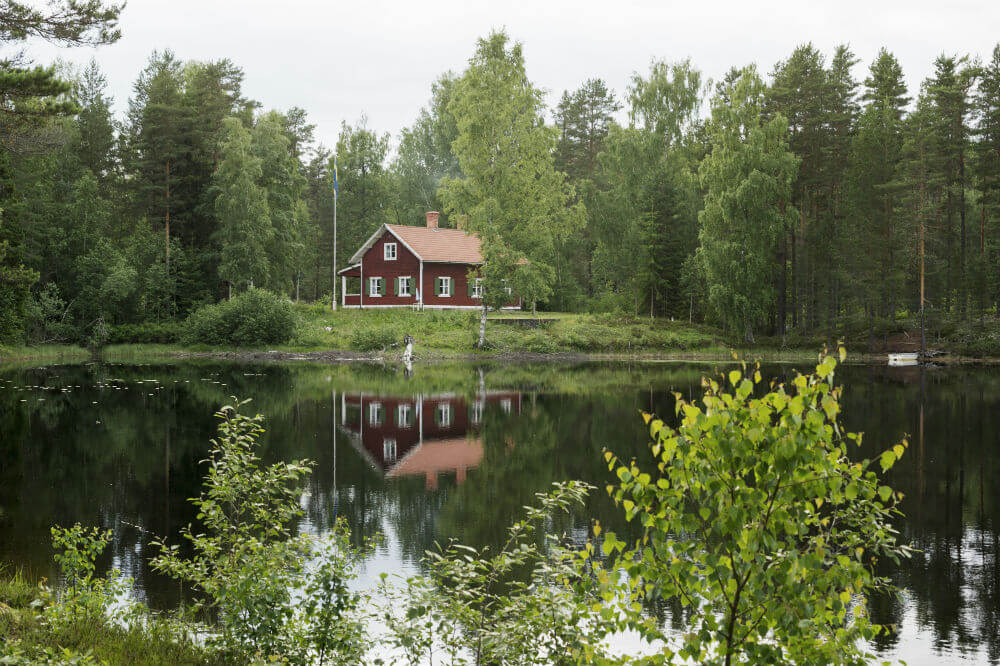 Q: Is it possible to sell my cottage lot, which is located in Ontario, and buy a residence outside of Canada and not pay capital gains tax? My home is located in Toronto, but I'd like to purchase a vacation property in Mexico.
— Kevin H., Toronto
---
Answer from Romana King, senior editor at MoneySense: The short answer is that you can't avoid paying capital gains tax, but you can minimize how much tax you have to pay.
To appreciate this, let's first take a step back to understand what this tax is and why you owe it to the Canada Revenue Agency.
What is capital gains tax?
Under the CRA there are different types of taxes charged on different types of profit. Your work earnings are charged income tax, while certain investment earnings are charged interest and, as a result, subject to income tax rates.
When property that is not used to generate a business income appreciates in value, that appreciation in price is considered a capital gain. You owe tax—known as capital gains tax—on this appreciation if and when you sell the property (less any legitimate expenses associated with its sale). Keep in mind that any property that is not your primary residence will be subject to capital gains tax.  For more on what qualifies as a primary residence, please see my previous column on the matter.
Why does it matter what type of tax I pay? 
Whenever you earn an income, you are charged income tax based on your marginal tax rate. Your marginal tax rate is based on your income bracket. For instance, the current federal middle-income tax bracket is 20.5%. So for every dollar you earn between roughly $45,000 and $90,000, you'll owe the federal government 20.5% of those earnings. In addition to federal tax, you also need to pay provincial income tax.
While a capital gain will be subject to your marginal tax rate, the capital gains tax allows you to shelter 50% of the profit from being taxed. For instance, if you sold your cottage and realized a $50,000 profit (from purchase price to sale price), you'd only pay tax on 50% of that gain, or on $25,000. If you were in the 35% tax bracket (where your federal and provincial marginal tax rates added up to 35%), you'd end up owing $8,750 of tax on that $50,000 profit.