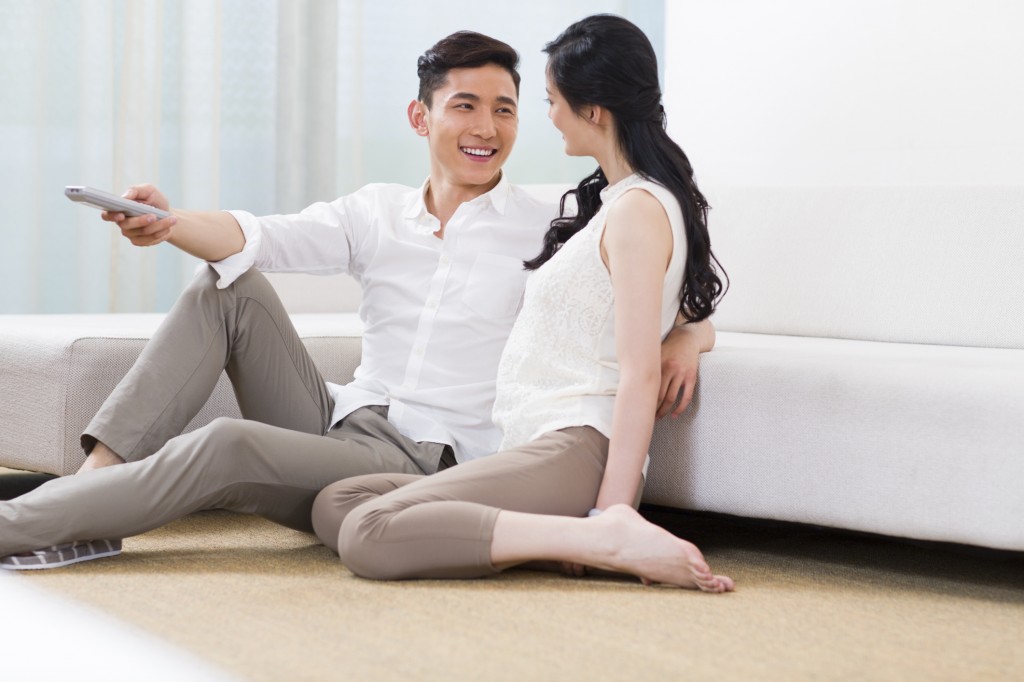 Q: My son bought a condo and is living with a woman who earns a third of what he does. If they break up is she entitled to a piece of his property?
—Panicked Papa, Toronto
A: Sounds like you think your son's relationship is doomed to fail—but if it does, you've got nothing to be concerned about. If they split up, Ontario Family Law is quite clear: common-law spouses are only entitled to financial support, not property rights, explains Toronto estates lawyer Barry Corbin. This means that unless your son marries his girlfriend, she wouldn't be entitled to a portion of the condo or its value should they separate. Now, whether or not she's entitled to support is a different matter. Your son and his girlfriend would have to be shacked up in his condo for three years before she qualifies as his "spouse" and becomes entitled to support. However, if they had a baby but then split, she would be entitled to support right away—even if the relationship had not lasted three years.