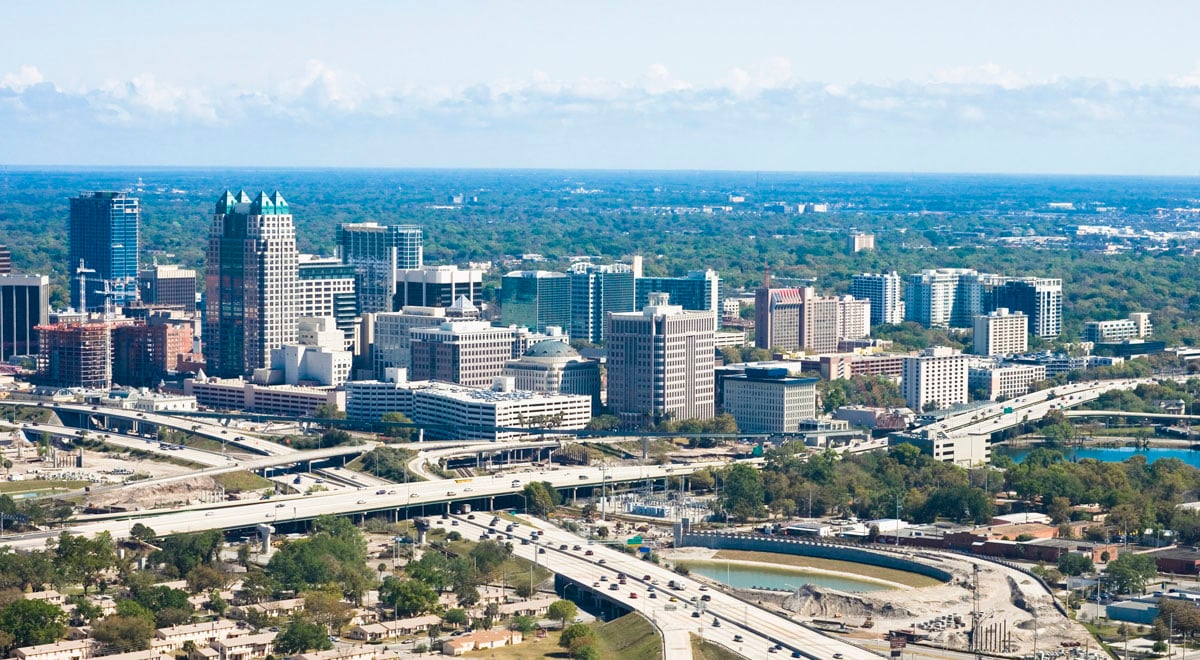 Orlando is one of the top destinations for Canadians. The warm weather, theme parks, and resorts are a natural draw for families, but many people worry about trip costs. The sunny city has a reputation for being an expensive destination, but according to Forbes, Orlando was the most affordable destination in the U.S. in 2016 —What gives?
It really comes down to what you plan on doing in Orlando. If you plan on going to every theme park, then yes you should expect to spend quite a bit. However, if you're going for a relaxing family vacation, there are plenty of budget-friendly activities. Either way, with these tips, you can keep your trip costs under control.
Before you depart
Saving money begins before you even leave. First, determine when you plan on visiting Orlando. During the summer, flight and hotel prices will be much higher compared to the spring or fall. If you can travel during the off-season, you'll see instant savings.
Regardless of what time you plan on travelling, it's in your best interest to start looking at flights and hotels early. Since flights fluctuate in price, your best bet is to use a flight comparison site such as Skyscanner or Google Flights. Both sites allow you to set price alerts so you don't need to monitor prices constantly. When you do get alerted to a price drop, book your tickets right away.
Although booking your accommodations early may not save you money, what it will do is guarantee you more choice. The more popular hotels and resorts are usually at full capacity during the peak season, so if you have a particular property in mind, book early.
Deciding on attractions
If you're travelling with children, it's likely they'll demand a trip to Walt Disney World. Admission to the park is quite expensive if you're buying a single-day ticket. However, when purchasing multi-day tickets, prices drop. If by chance you travel to Disney before May 20th, you can take advantage of the Special Canadian Resident Ticket Offer which gives you 25% off four-day or longer tickets. Check out my post on how much it costs to go to Disney World for full cost estimates.
SeaWorld also offers discounts for Canadians, while booking Universal Studios tickets online will save you $20. Purchasing multi-park tickets will save you more money, but your overall costs will go up.
Finally, don't forget about the inexpensive attractions in Orlando. Admission to the Charles Hosmer Morse Museum of American Art, Kings Bowl Orlando, Ripley's Believe It or Not! Orlando Odditorium, Madame Tussauds, and The Coca-Cola Orlando Eye are all less than USD $25.