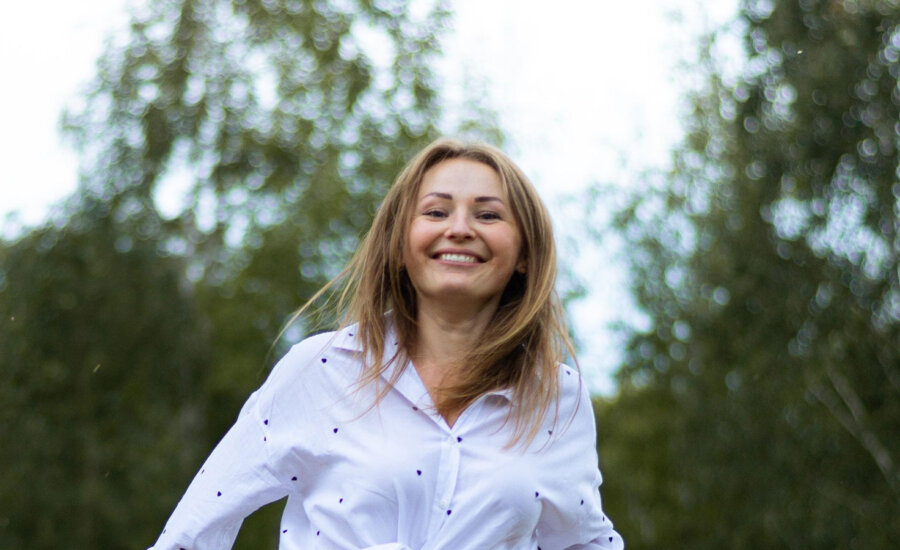 Ask MoneySense
I am not sure what to do. I have a promo rate of 5.25%, and I will soon open a Tangerine account to have their 6% promo.
I know a lot of people are saying that the best way is to invest that money in the stock market. But having that kind of return with absolutely zero risks and having interest paid monthly seems like such a good deal compared to ETFs or other investments. I am not sure what to do.
I do have some investments, but it's less than 10% of all my money.
What do you think, am being I too conservative?
—Grace (name changed)
Are interest rates better than stocks?
It may be appropriate to leave $100,000 in a high-interest savings account (HISA). It's your money, your life and your future. You are the one that must live with your decisions. Ultimately, savings and investment decisions come down to a combination of emotions, knowledge, products and ambitions.