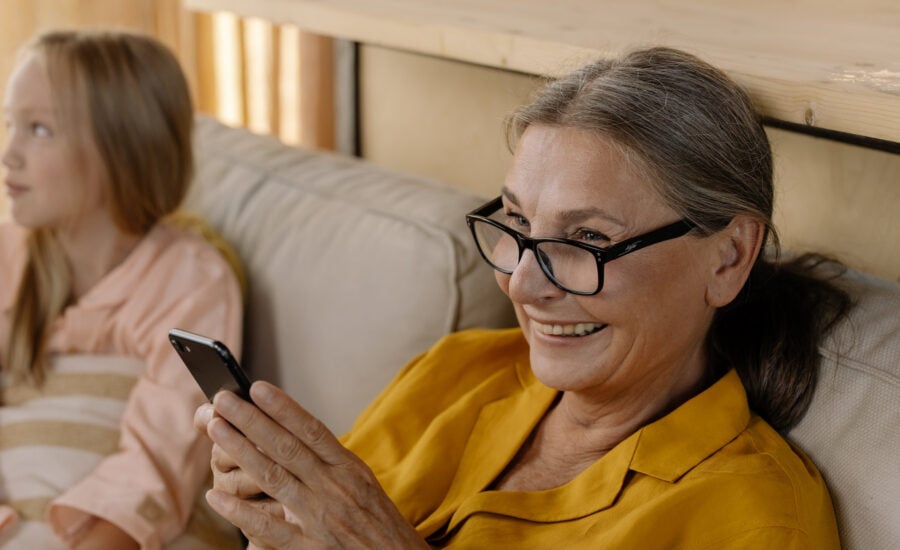 Ask MoneySense
We are told to have a will, but what do you do if you have no family, or if you do, they reside overseas?
To our surprise, we learned that the big Canadian banks offer executor and power of attorney (POA) services. It's not well advertised on their websites.
We have interviewed two banks. The fees and structure were very similar. We are still drafting papers with the lawyer and including the bank.
Our executor died recently, so with great urgency we needed to redo our will and POA. By picking an institution, first death as an alternate to surviving spouse and second death, doing everything, we feel we have covered what needs to be covered.
I would love to read anything on using a Canadian bank as your alternate executor, alternate attorney, executor and/or attorney.
—Gwenna
Naming an institution as executor or power of attorney
Every adult Canadian should have a will that is valid and up-to-date. The primary party to name in a will is the executor, who is ultimately responsible for carrying out your final wishes and distributing your estate.