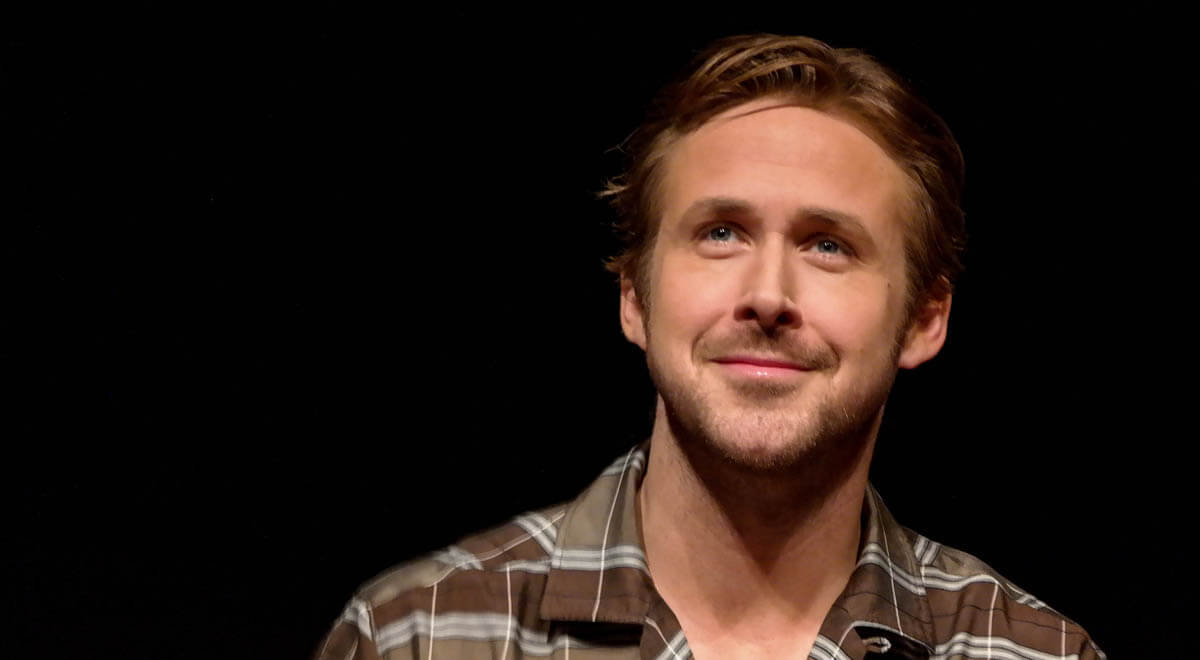 Canadian actor Ryan Gosling is up for an Oscar this weekend for his leading role in much talked-about La La Land, a film about struggling artists trying to make it big in Hollywood. 
What's interesting is that Gosling was paid a pretty meagre salary for his first Oscar-nominated role in the 2006 indie flick Half Nelson. According to The Telegraph, Gosling was paid $1,000 per week of filming. Shooting wrapped up in 23 days—which means he was paid at least $3,200 for his movie. And then walked away with an Academy Award nom. Not bad.
While it was fairly early in the actor's big-screen career, he had already starred in The Notebook, the film that propelled him into superstardom so he wasn't quite the struggling artist he depicts in his latest film. But, it still feels a bit full-circle, doesn't it?
As for how much he made for La La Land? We're not sure but we're willing to bet that it was in the millions, given that his net worth as of 2015 was $30 million.
---
Read more: