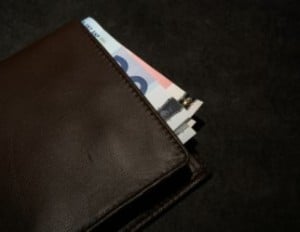 This is the single best way to juice your returns.
Despite what you may think, paying more for money management doesn't improve results. So look at low-cost index funds or exchange-traded funds. (See our Canadian Couch Potato blog for more info.)
If you truly want an active manager, pick a fund with a below-median management expense ratio to ensure profits stay in your pocket.