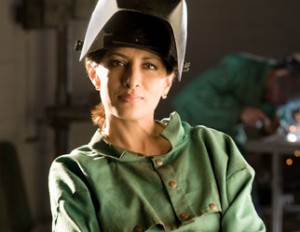 What price would you attach to a job you love?
According to a study by economists John Helliwell and Haifang Huang at the University of British Columbia, switching to a new job in which you have more trust in management brings you as much happiness as a 36% raise.
Switching to a job that offers more variety is like getting a 21% raise, and getting a position that requires a high level of skill is worth a 19% raise.