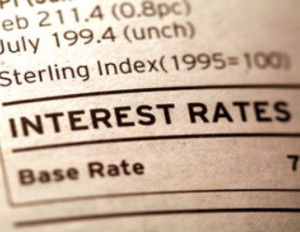 William Robson, president and CEO of the C. D. Howe Institute, explains why he thinks  interest rates must rise. Read his op-ed over at Canadian Business.
RBC Wealth Management wants to remind Canadians headed south for the winter than anyone who spends more than four months in the U.S. every year  should consider filing a U.S. tax form to avoid being deemed a U.S. resident for tax purposes.  For more travel tips, check out the bank's  snowbird checklist.
A new poll for TD shows the majority of Canadian small business owners are banking on the sale of their company to pad their nest egg.  A full 14% admit they are counting on the proceeds to fund their entire retirement, a strategy the bank warns against. Here are MoneySense's 7 new retirement strategies.