Move over Jordan Belfort, Canada has had no shortage of investment crooks. Here's how four convicted fraudsters spent their ill-gotten millions.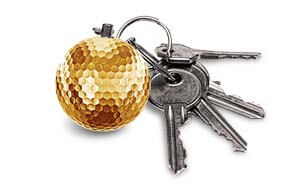 Montreal's Earl Jones owned condos at golf and ski resorts throughout North America.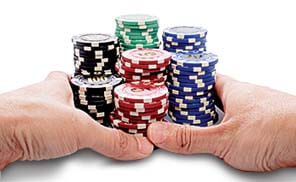 Former Investors Group adviser Paul Yoannou had an insatiable appetite for high-stakes gambling.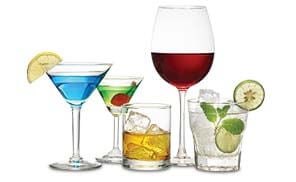 Weizhen Tang, Toronto's "Chinese Warren Buffett," fêted his victims with cocktail parties.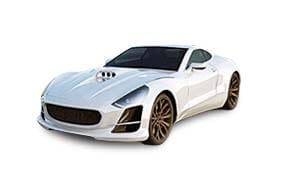 Victoria financier Ian Thow owned four aircraft, five luxury cars and a yacht.