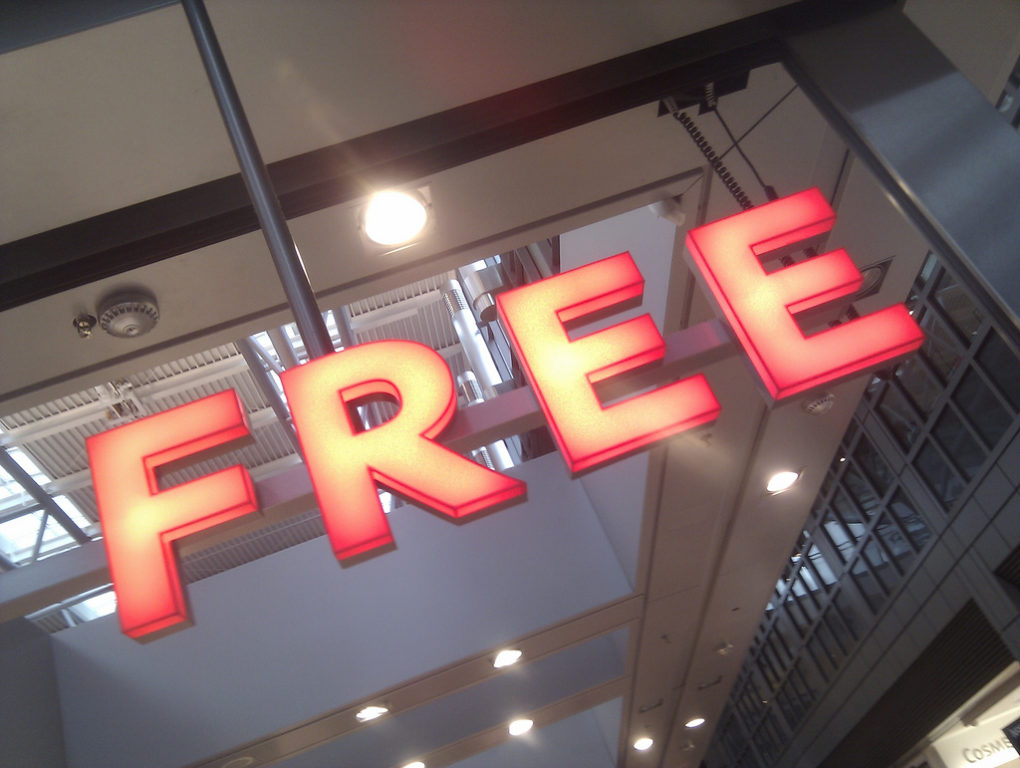 The years long fight against high fund fees has finally reached its zenith: Last August, Horizons ETFs and Fidelity Investments launched no-fee ETFs—funds that charge no management fees. With several ETF companies dramatically reducing their investor costs over the last couple of years, it was only a matter of time until someone started offering fee-less funds.
However, we were all taught at a young age that nothing in life is free, or that if it's too good to be true then it probably is. So, do no-fee funds really cost nothing? Not exactly.
The cost of underlying funds
Let's start with Horizon's two no-fee funds, which, unlike Fidelity's offering, is available to Canadian investors. The company is advertising its funds—the Horizons Conservative TRI ETF Portfolio (HCON) and the Horizons Balanced TRI ETF Portfolio (HBAL—as the first ETFs with "0% direct management fees." While it's true that these funds come with no management fees, investors will still have to pay something to own them.
RELATED: ETF fees are going to zero
These products are fund-of-funds, meaning they hold a basket of Horizons ETFs, like the Horizons S&P 500 Index ETF in HBAL and the Horizons Canadian Select Universe in HCON. While the company is correct in saying that it's managing these funds for nothing, investors must still pay the expense ratios on the underlying ETFs, which, Horizons says, won't exceed 0.18%.
As well, the Horizons ETFs in these funds use a total return swap to mirror the return of an index—they don't own any securities directly—and that process costs money, which is charged back to the investors. The "trading expense ratio" will cost investors no more than 0.2%, says Horizons, making the total cost of these funds, at the most, 0.38%.
Horizons president and CEO Steve Hawkins says investors are still saving money because the company isn't charging any costs to operate the fund. While they "earn their fees indirectly through the direct management of the underlying ETFs, we are charging you nothing for this product," he says.