Think it's asinine that Jennifer Lopez's posterior is insured for $27 million? Well, policies can get even more absurd.
---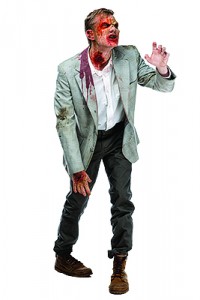 Zombie Apocalypse
ZAICO provides coverage for all aspects of rebuilding if the dead rise.
---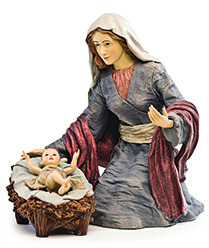 Immaculate Conception
British Insurance once provided protection against virgin births.
---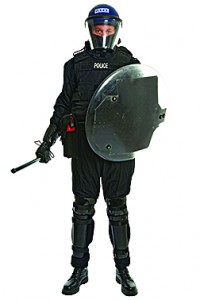 Political Turmoil
Thailand offers indemnity for tourists harmed by its nonstop riots.
---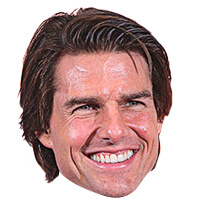 Space Invaders
St. Lawrence Agency compensates those abducted by aliens.