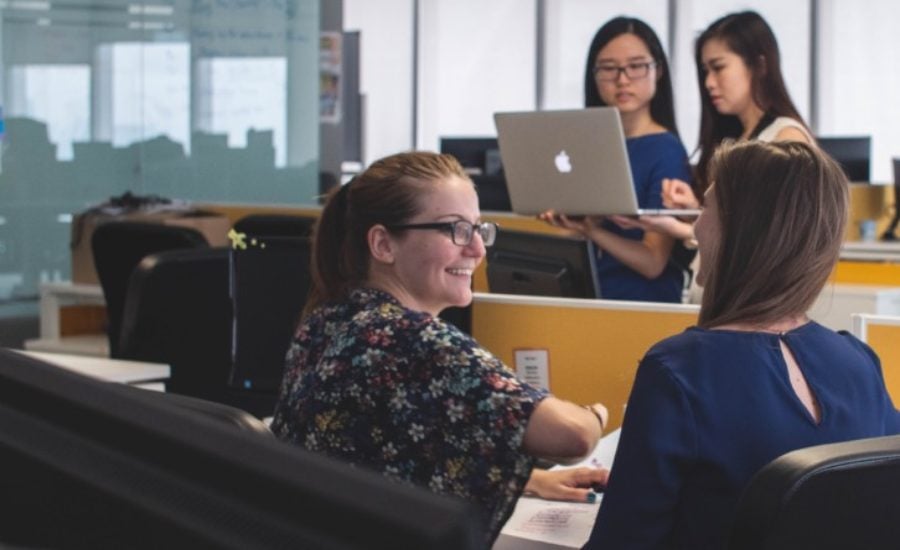 Julia Chung knows that becoming a parent can wreak havoc with your finances. Soon after the Vancouver-based certified financial planner had her son in 1995, a divorce, a steep drop in income and daycare costs meant she'd have to take on debt to make ends meet.
"Everything changes when you have children, it's natural your finances will change too," says Chung, partner and CEO of Spring Financial Planning, who adds that she went into debt mindfully with a strategic plan in place to pay it off once her son was older.
It's a familiar situation for many mothers, who must deal with and plan for the financial fallout of losing some or all of their income to take maternity leave, become a stay-at-home parent or shell out what can amount to an extra mortgage payment for childcare.
"Most women on maternity leave are well into their career and it's a significant drop in income when they decide to stay at home," agrees Allison Venditti, a career coach and return-to-work expert who specializes in helping moms get back into the workforce through her consulting service and Facebook group, Careerlove.
What's more, once moms do return to work it can take them up to 12 years to catch up to the salaries of women who do not have children, according to a study from L'Université du Québec à Montréal.
Of course, that doesn't mean mothers resuming their careers should give up on all their previous financial goals. "As opposed to looking backwards, look at your current fixed expenses and what you have left over every month and then prioritize what's most important for that money," says Chung.
With her professional know-how and her own experience from when she was a boot-strapped parent, Chung provides some welcome advice to two moms aspiring to get into a financial groove. (We've changed the women's names at their request.)
---