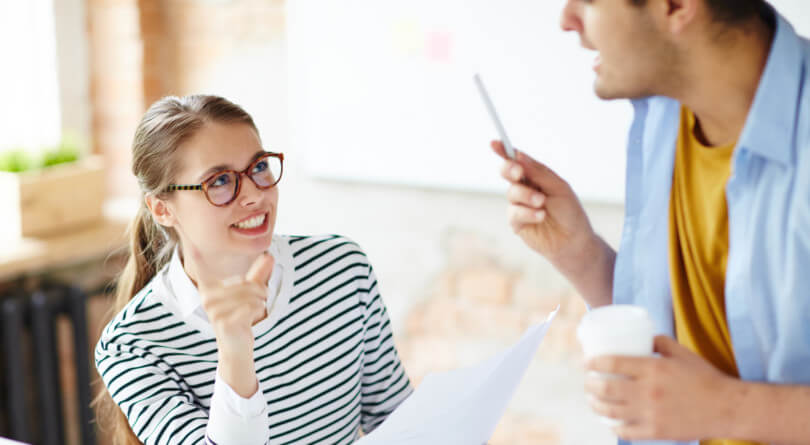 A Registered Retirement Savings Plan (RRSP) is an investment plan that is registered with the Canadian federal government. RRSPs are often described as being "tax-advantaged." That means you don't pay income tax on the amount you are contributing to an RRSP, in the year you earn that contribution. However, you will have to pay income tax when you withdraw money during your retirement. The advantage is built on the assumption that your income is higher now than it will be during retirement. If you plan things right, you will be in a lower tax bracket in retirement, meaning that you pay less tax on your withdrawals than you saved initially by stashing your money inside an RRSP.
You can open an RRSP and contribute income up until the age of 71, at which point it has to become a Registered Retirement Income Fund (RRIF) and you begin to withdraw the money as taxable income. 
---
Compare the Best RRSP Savings Accounts in Canada
---
The best RRSP savings accounts and investment accounts in Canada for 2020
Rates current as of March 14, 2020
Offering 2.10% interest, paid out monthly, this RRSP savings account out-earns inflation (which was 2.01% in 2019), and all deposits are protected by the Deposit Guarantee Corporation of Manitoba (DGCM), with no limit. There's no minimum balance and no monthly maintenance fee.
---
Learn more about the MAXA Financial RRSP Savings*
---
Best for risk-averse investors – Peoples Trust 1-year Registered GIC
GICs have a reputation for being boring, but if keeping your principal safe is a key concern, this RRSP-compatible 1-year GIC offers a 2.50% return, which is higher than most savings accounts, and up to $100,000 per account is protected by the Canada Deposit Insurance Corporation (CDIC). 
Whether you're just starting out, or want a "set it and forget it" component to complement your other investments, a robo-advisor like Questwealth Portfolios* offers an all-in-one solution that is tailored to your risk tolerance and objectives through an online questionnaire you're given when you sign up. Questwealth's fees are among the lowest in the business, ranging from 0.2% to 0.25%, depending on the size of your portfolio. Bonus: new clients have fees waived for the first year on their first $10,000 invested. Note that because the portfolios are built from exchange-traded funds (ETFs), your principal is not protected. The minimum account size is $1,000.
---
Learn more about Questwealth Portfolios*
---
Best for investors who want simplicity – Wealthsimple Invest*
Like Questwealth Portfolios, Wealthsimple is a robo-advisor that matches you to a low-cost portfolio of ETFs for a one-stop RRSP experience. Wealthsimple's fees are higher, ranging from 0.4% to 0.5%, depending on how much you have invested, but you do also get fees on the first $10,000 waived for the first year. There's no minimum account size.