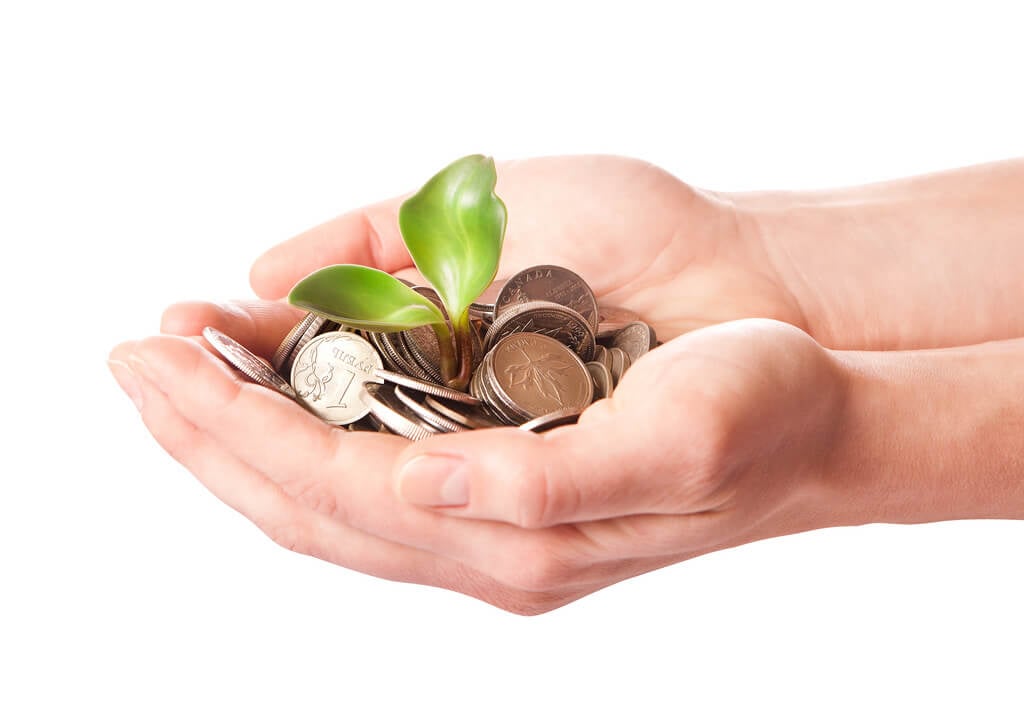 Q: Ed, my husband and I do not have a will. We have no house but do have an RRSP, a little cash, and two children (ages 14 and 12). Should we have a will? If so, what type of will is acceptable/legal without seeing a lawyer, seeing that we do not have much in the way of assets.
—Pam
A: Pam, the short answer is "any will that works." What if you make the will yourself? How do you know it will work?
Wills do not need to be prepared by lawyers. A lawyer-prepared will is your best investment to protect your family. Financial advisors cannot provide legal opinions on wills—only lawyers can.
Lawyers and their fees come in all shapes and size, as I will explain.
DIY wills are land mines
These wills are set to explode when they're really needed. Wills prepared by lawyers can cost hundreds of dollars. Compare that with the cost of going to court to fix homemade wills. Going to court costs thousands of dollars per day for each lawyer.
Lawyer-prepared wills have different price tags. Legal fees for wills are based on their complexity, local customs, and the lawyer's experience.