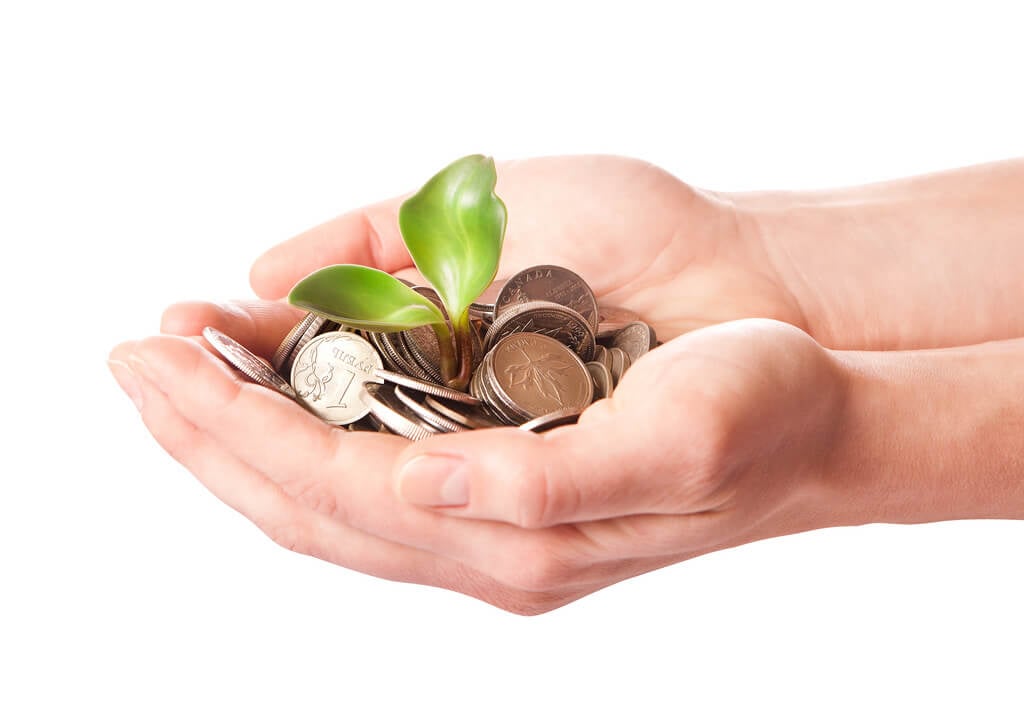 Q: Ed, my husband and I do not have a will. We have no house but do have an RRSP, a little cash, and two children (ages 14 and 12). Should we have a will? If so, what type of will is acceptable/legal without seeing a lawyer, seeing that we do not have much in the way of assets.
—Pam
A: Pam, the short answer is "any will that works." What if you make the will yourself? How do you know it will work?
Wills do not need to be prepared by lawyers. A lawyer-prepared will is your best investment to protect your family. Financial advisors cannot provide legal opinions on wills—only lawyers can.
Lawyers and their fees come in all shapes and size, as I will explain.
DIY wills are land mines
These wills are set to explode when they're really needed. Wills prepared by lawyers can cost hundreds of dollars. Compare that with the cost of going to court to fix homemade wills. Going to court costs thousands of dollars per day for each lawyer.
Lawyer-prepared wills have different price tags. Legal fees for wills are based on their complexity, local customs, and the lawyer's experience.
Are children your real treasures?
You say that you and your husband do not have many assets. However, you have two treasures: they are your children who are 14 and 12 years old. You have an obligation to protect them. Normally, that is best done through a will.
Your will can deal with contingencies. What if you and your husband both die in a disaster? What happens to your children who are now orphans? Without a will, all your property is converted into cash. Money for minors must then be paid into court.
Instead, if you have a will, you can establish:
Who should be guardians of your children's property
Who should have custody of the children
Who can authorize medical treatment for your children
How your children's money is invested until they are adults
More benefits from wills
 Your will names an executor to be in charge of your estate. You can name alternative or backup executors as well. The executor would have access to your financial information, arrange funerals and sign tax returns.
You may wish your spouse to inherit all of your assets. Without a will, your children may also inherit an interest in these assets. This may not be what is best for them.
In today's world, blended families are common. They raise particular challenges when making wills. You can go to www.mrwills.com to find out more about this.
Ed Olkovich is a Toronto lawyer and certified specialist in Estate and Trusts Law
MORE FROM A WILLS EXPERT: