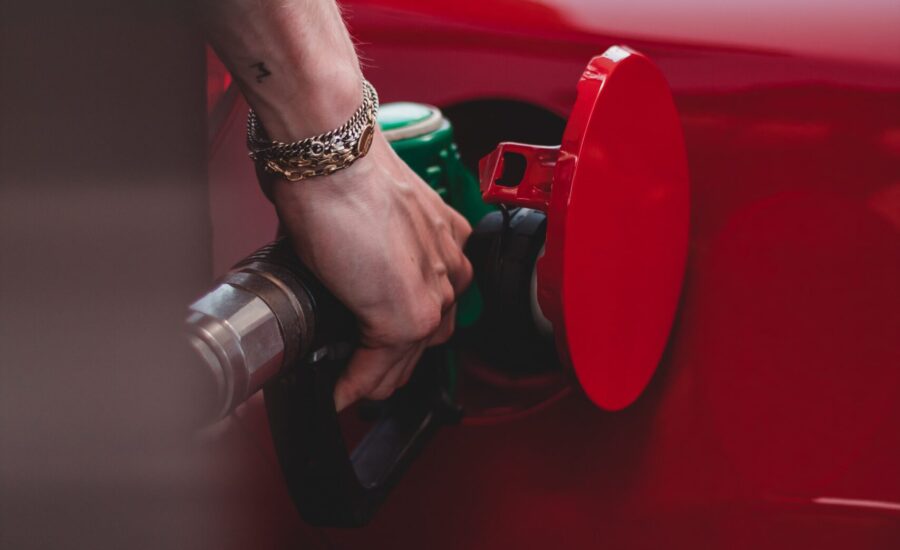 Each week, Cut the Crap Investing founder Dale Roberts shares financial headlines and offers context for Canadian investors. 
Big, juicy Canadian dividend stocks are on sale
In Canada, we now have the largest spread (in three decades) between Canadian bond yields and the Canadian high dividend index. 
This Globe and Mail post compared the yield in the S&P/TSX High Dividend Composite Index to the 10-year Canadian bond. The yield on the 10-year bond has fallen to 0.6%. Now that's some slim pickings for fixed income. 
From that post quoting Ian de Verteuil, a strategist at CIBC World Markets… 
"'We would never say that dividend cuts are done, but we do note that 70% of the dividends on the S&P/TSX Composite come from relatively "safer" sectors, specifically banks, insurers, pipelines, communications and utilities stocks.'" 
iShares S&P/TSX Composite High Dividend Index ETF tracks that index, and the current 12-month trailing yield is an incredible 5.8%.
If we look at some of the high-dividend individual stocks, we see some incredibly large dividends as well. Both Capital Power and Power Corporation of Canada have yields of 6.7%. BCE Inc. and Manulife Financial Corp. have yields of 6% each. Enbridge Inc.'s dividend yield is 8.6%, while TC Energy (another pipeline) offers 6%. On the Canadian banking front, Scotiabank is yielding 6.6%, TD is at 5.4%, and CIBC will deliver a 6% annual yield. 
The Dividend Index, composed of 75 stocks selected because of their impressive dividend income, has fallen 12.9% including dividends. The S&P/TSX Composite Index has fallen just 2% over the same period; the juicy dividends are still out of favour.