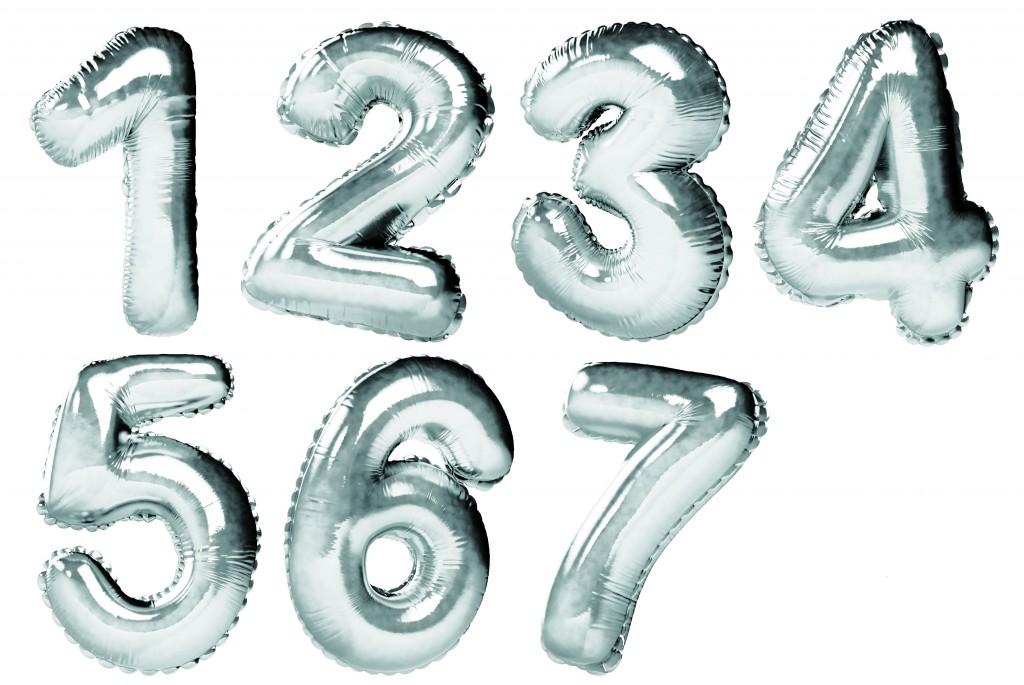 Tax-free Savings Accounts are relatively simple to understand and use, but they do have some quirks that can be confusing. Pay special attention to these rules when you make your TFSA contribution and you'll be cruising toward higher investment gains in no time.
// 1 // Whatever amount you withdraw from a TFSA is added to your contribution room in the following calendar year. It doesn't matter whether the withdrawn amount is just your original contribution or the interest, dividends or capital gains your investments earned. And just as capital gains are not taxable in a TFSA, capital losses are not deductible.
// 2 // Interest, dividends and capital gains in your TFSA are not considered income, even when you withdraw the money. That means federal income-tested benefits and credits such as Old Age Security, the Guaranteed Income Supplement and the Canada Child Tax Benefit will not be reduced as a result of investment growth inside your TFSA.
// 3 // Interest on money borrowed to invest inside a TFSA is not tax-deductible.
// 4 // Accidental overcontributions to a TFSA are subject to a penalty of 1% for each month the overcontribution remains in the account. Deliberate overcontributions are subject to a penalty tax of 100% of income or gains from the overcontribution.
// 5 // You can't claim the tax credit on Canadian dividends if the stock producing those dividends is held within a TFSA. If you have run out of contribution room in your RRSP and TFSA, it may be best to hold your Canadian dividend stocks in a regular, non-registered account. With foreign stocks, there is no dividend tax credit, but you have foreign withholding taxes to consider. In a non-registered account, you can recover at least part of the withholding tax by way of the foreign tax credit. Also keep in mind that while the U.S. does not withhold tax on dividends paid into an RRSP or RRIF, that favourable treatment doesn't apply to dividends paid into a TFSA.
// 6 // The management fees paid by a TFSA account holder will not be counted as part of your contribution, but they will also not be tax deductible for income tax purposes.
// 7 // You can open a TFSA for a child when he or she turns 18. But beware: "If you gift money to your child for a TFSA contribution, that money becomes the child's," says Jason Heath, a Toronto planner.
WATCH: WTF is a TFSA?