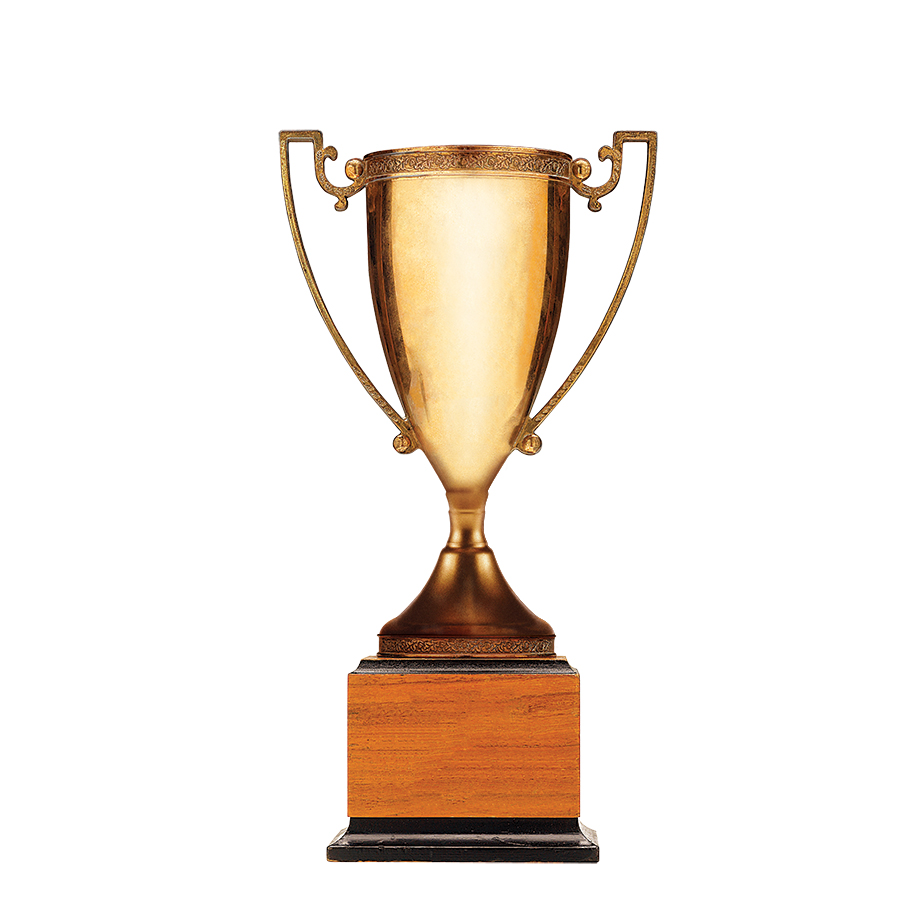 When MoneySense decided to run a contest billed The Great TFSA Race this fall, the goal was simple. Anyone who was legal age and had money to invest in 2009 when the Tax-Free Savings Account was first introduced has had equal opportunity to grow their money. If you invested wisely, you could have much more in your TFSA than the $25,500 you were allowed to contribute over the years. We wanted to find out who had the biggest TFSAs and hear stories about hot stocks, big trades and huge windfalls. We weren't disappointed.
Of the dozens of Canadians who entered the Great TFSA Race, we talked to the top seven investors, who kindly revealed their strategies, holdings and the endgame for their TFSA money. We picked the winners strictly by the total sum they held in their accounts on September 27, the contest cutoff date. Some, like Jim Nykyforuk of Kelowna, B.C., were aggressive risk-takers and held only a couple of small-cap stocks. Others, like Paul Boughey of Cambridge, Ont., were slow and steady TFSA investors focused on methodically building a steady income stream for tomorrow.
No matter what strategy they pursued, each of the top seven has an investment tip or two to share. But keep in mind that for many of them, TFSAs are just a small part of their total portfolio—often just 3% to 5%. So they're comfortable taking some risk in the knowledge that they have safer investments elsewhere: mainly RRSPs, company pension plans or non-registered accounts.
Investing in a TFSA clearly comes with some sweet tax benefits. "It's important to properly allocate your portfolio for tax reasons," says Toronto chartered accountant Mark Goodfield. "Some people think of a TFSA as a good place to hold the higher-risk stocks in their portfolio. They're looking for big gains because those gains are tax-free and that's a big advantage." The downside to this approach is that any capital losses aren't deductible.
If you're looking for a winning TFSA strategy, read on and be inspired. But before you buy anything, do your own research, review your short- and long-term goals and consider talking over your plan with an adviser. Then see if you can follow in the footsteps of these TFSA contenders.
Here's how they won the race: