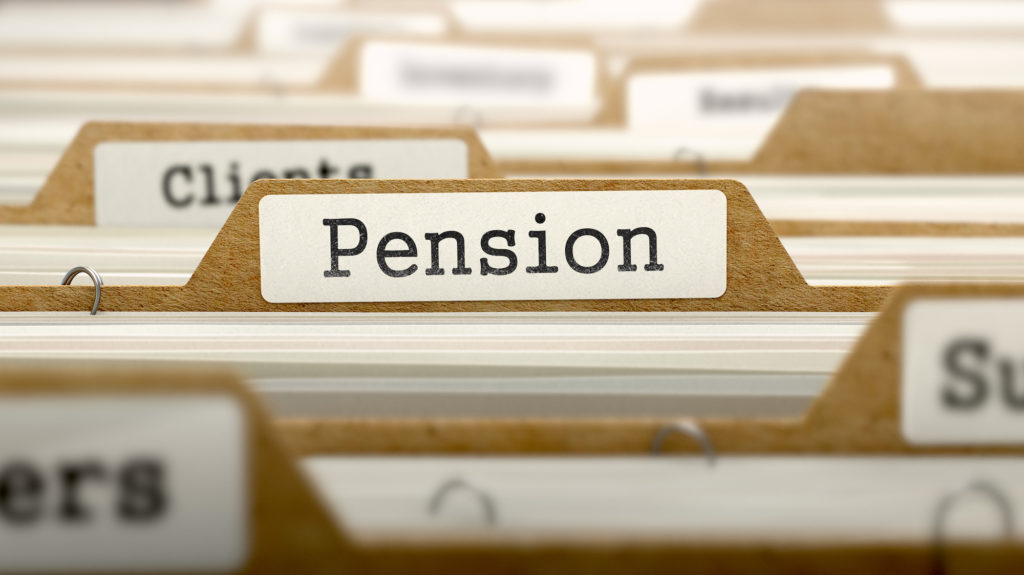 Q: I would like to know if you can transfer all your pension funds into an RRSP upon retirement, without losing any of it?
—Margaret
A: You may be able to transfer some or all of your pension to a Registered Retirement Savings Plan (RRSP) upon retiring, Margaret. If it's a Defined Contribution (DC) pension plan invested in mutual funds, you can transfer the full pension to a Locked-In RRSP, often called a LIRA or Locked-In Retirement Account.
The locked-in condition just means you can't take withdrawals prior to age 55, and annual withdrawals have a maximum limit as a percentage of your account value based on your age. This is meant to help ensure your pension plan lasts throughout your retirement.
If you're in a Defined Benefit (DB) pension plan, Margaret, the answer is, it depends. Some DB pensions do not allow the transfer of a commuted value to an RRSP at all. Others don't allow you to do so after a certain age. So, if this ability is important to you, you should check the pension plan restrictions, so you know if it's even a possibility.
Ask a Planner: Leave your question for Jason Heath »
If you want to transfer a DB pension to an RRSP upon leaving the plan, the commuted value will have a maximum transfer value based on limits in the Income Tax Act. This limitation is meant to prevent how much a DB pension plan member can transfer to an RRSP, so that they are not able to accumulate more tax-deferred RRSP assets than a regular RRSP contributor could otherwise accumulate.
Generally, the maximum transfer value tends to be roughly 50-75% of the commuted value of a pension, but this depends. Every pension plan is different, and the calculation of the values is dependent on ever-changing factors like current interest rates. Lower interest rates will result in higher commuted values, more of which will be ineligible to transfer to an RRSP.