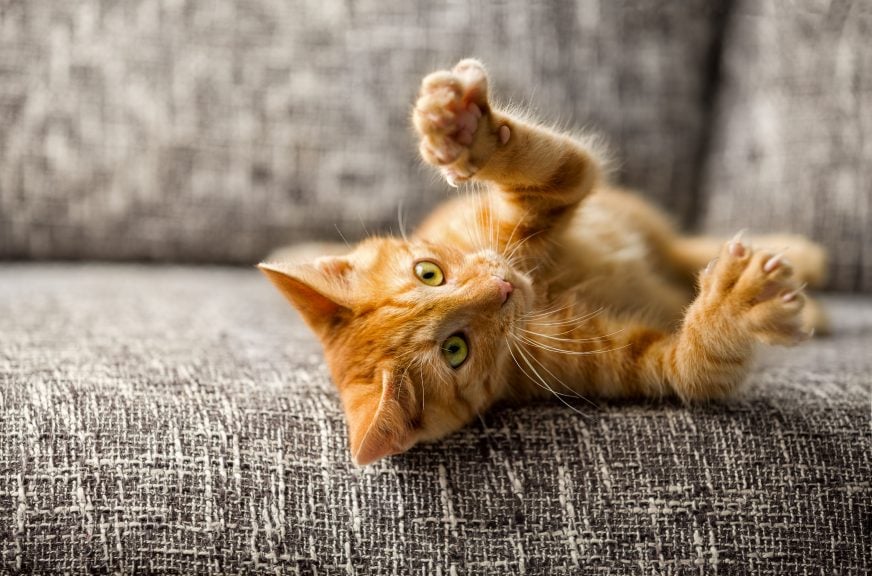 Q: I have been trying to find out how much extra income a person can earn without having to report the income while drawing OAS and CPP.
I have tried looking this up online, but every site I have been to wants to charge me just to get the answer or does not answer my question and ends up talking about other things.
I just need to know the limit they are allowed to earn before they need to report it.
—Marcella
A: By default, Marcella, you should assume that most income sources are taxable and need to be reported on your tax return. There are a few exceptions, like GST/HST credits, Canada child benefits, lottery winnings, gifts, inheritances, post-secondary scholarships for full-time students, and Tax Free Savings Account (TFSA) withdrawals.
Ask a Planner: Leave your question for Jason Heath »
There are also amounts that may end up being tax-free, like if your income is low, or if you have lots of tax credits, or on the sale of certain types of assets, like a business or farm.