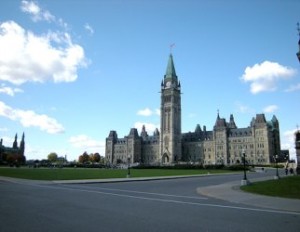 Often lost amid TFSAs, RRSPs and other retirement planning minutiae is the humble government pension.
Most of us will get more from Ottawa than we think. A married couple with no savings or company pension can expect $24,000 a year from all government sources when they retire.
The average combined payout from just the Canada Pension Plan and Old Age Security is now almost $11,000 per retired person per year. So don't forget to factor this in when calculating how much you'll need to save for retirement.