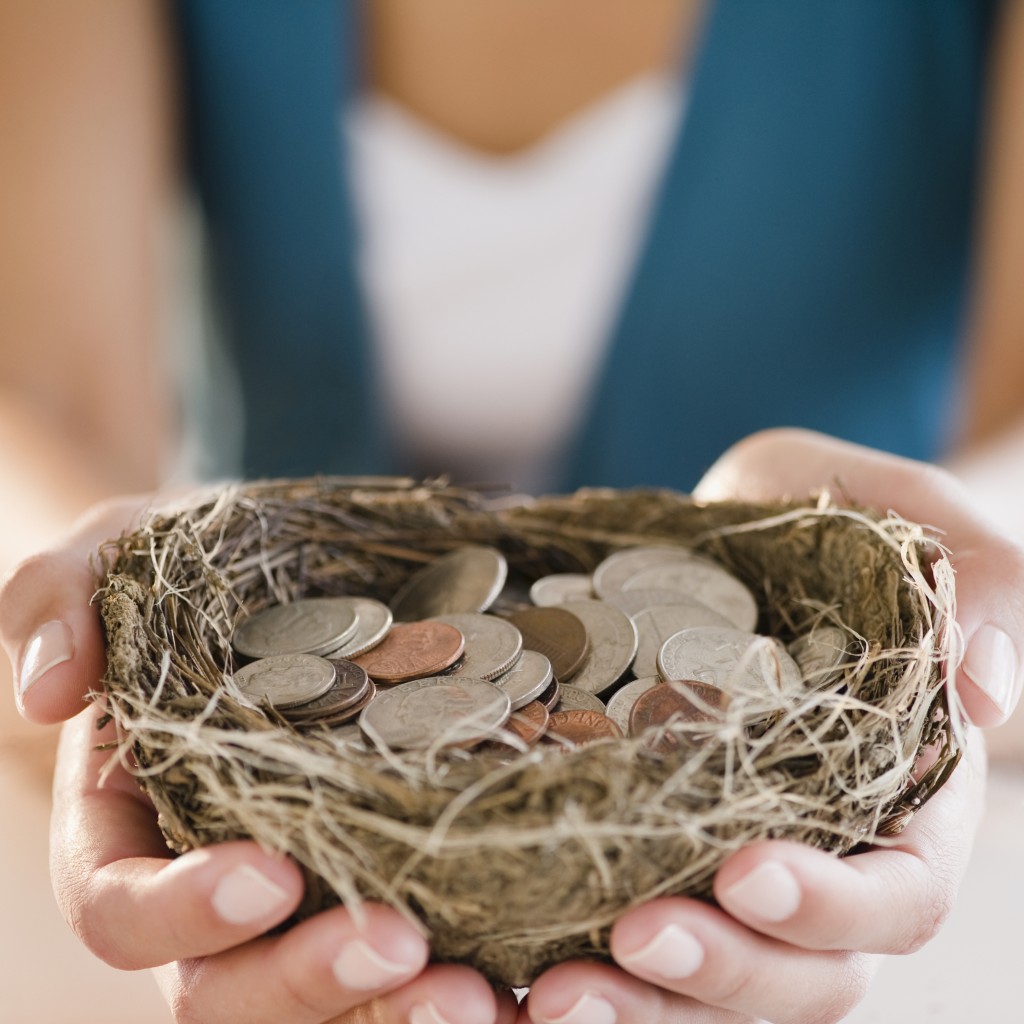 Q: Can you suggest a preferably low cost RRIF portfolio for a 74-year-old woman in decent health in an amount of about $500,000?—Sharon
A: I think what you really should be considering is a good value Registered Retirement Income Fund (RRIF) portfolio as opposed to a low cost RRIF portfolio, Sharon.
A low cost RRIF portfolio is easy. You can put it all in GICs and pay no fees. Or you can take the RRIF to an insurance company and buy an annuity that will pay a monthly payment for the rest of your life, meaning no more investment fees. Though both options have virtually no direct cost, they have indirect costs because you're committing to low, albeit guaranteed returns.
Investing in stocks has a cost. There are costs that are direct as well as indirect and you need to assess what you're getting for the price.
You can keep your direct costs down by buying exchange-traded funds (ETFs) through a discount broker. Questrade, iTrade, Qtrade Investor and Virtual Brokers offer no fee ETF purchases (you pay commissions on sale). The Vanguard FTSE Canada Index ETF, as an example, has an annual management expense ratio (MER) fee of 0.05%. A $500,000 investment will therefore result in $250 in annual fees. (Not that you should invest your entire RRIF in one investment.)
But your indirect cost in this case is that you're not diversified. You can buy a U.S. ETF, an international ETF and a bond ETF in addition to the Canadian one and have reasonable diversification. But which ETFs should you buy specifically? How much do you invest in each ETF? Some people might be well equipped to figure this out on their own (many of whom are MoneySense readers), but my experience has been that most average investors wouldn't know where to start. And there's no right answer that I can give simply depending on your age. Dan Bortolotti's Canadian Coach Potato model portfolios are a good starting point though.
Leave your question for Jason Heath in the comment section below or email [email protected] and he may answer it in an upcoming column.
If you're not prepared to be a DIY investor and you're going to invest your RRIF money with an investment adviser, you have choices. Once again, I'd opt for good value over low cost. Value is in the eye of the beholder and depends on your investment style.
Robo-advisers like Nest Wealth can build, monitor and rebalance an ETF portfolio for you for a fee of $80 per month or $960 per year, which is only 0.19% on a $500,000 portfolio. But this is a portfolio for a passive, hands-off investor. Great for some, but not for everyone.