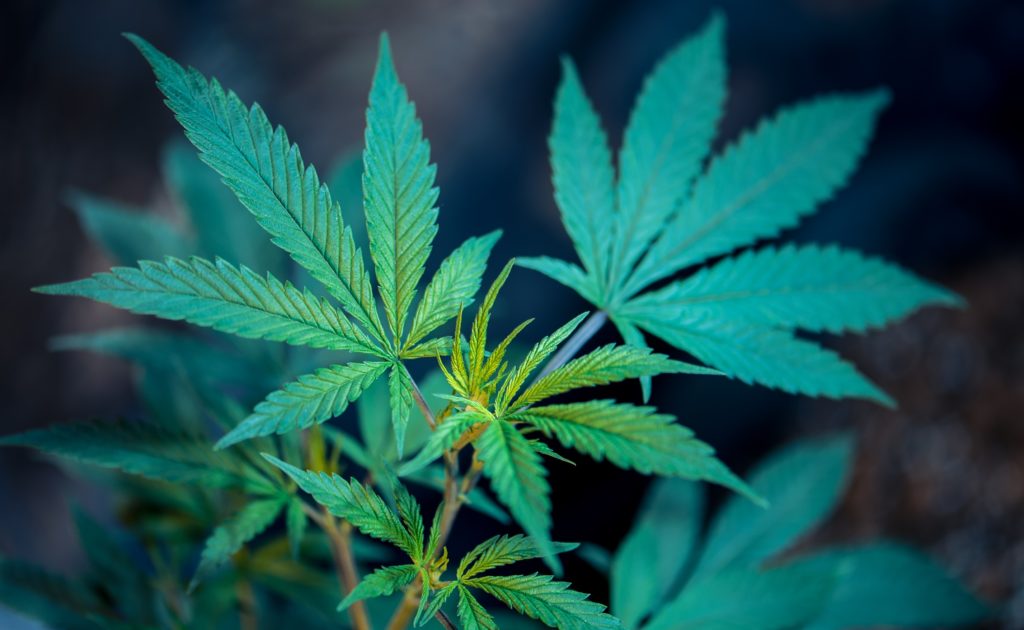 It's going to be an exciting month for pot smokers, cannabis companies and government tax collectors, but one group should temper their legalization day expectations: Canadian investors.
As everyone knows by now, pot stocks have soared over the last few years. The Marijuana Index, an index that tracks the shares of several cannabis companies, is up by about 573% since October 2015. That's been great for people who bought into the sector back then, but it's a problem for those who are thinking about getting in now or continue to hold stocks today.
Until now, most of the sector's gains have been driven by expectation – people think the cannabis industry is going to be huge, much like how people in 1999 were betting on an Internet boom. Unfortunately, there's going to be a lot of disappointed folks when, on October 17, the promise of pot becomes a reefer reality.
RELATED: A $130,000 TFSA pumped high on energy and weed stocks
Sky high expectations
Whether the cannabis industry is going to be massive is not in question. Grand View Research estimates the legal marijuana industry will be worth $164 billion by 2025. What's problematic for investors is that it will still be years before these operations see any meaningful results.
Canada may be the first major country to legalize weed, but no company would bet their business on serving the Great White North alone. Statistics Canada expects $1 billion worth of legal marijuana to be sold in the fourth quarter this year, which is a fraction of the global sales potential. And, at this point, export potential is nearly non-existent.
---
Listen to Bryan Borzykowski discuss the future of weed stocks for investors.
The Big Story, October 17
Learn more at The Big Story Podcast.