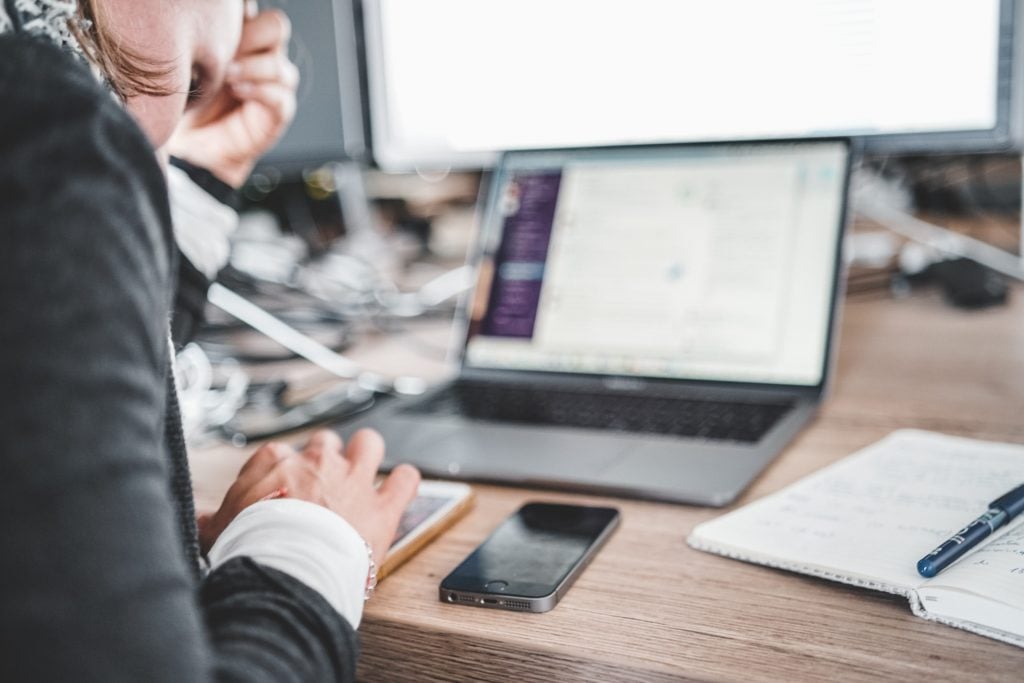 Low interest credit cards are more valuable than cash back or rewards cards for people who tend to run a balance. At the regular rate of around 19.99% that most credit cards charge on unpaid balances, interest can add up fast and cancel out any other rewards you might be generating. With a regular interest rate of 12.99%, the BMO Preferred Rate Mastercard can help keep more of your money in your pocket, and its balance transfer promotion can help you pay down debt from your other, higher-interest, cards. 
With BMO as the card issuer, the Preferred Rate Mastercard is also ideal for those who prefer keeping all their accounts with a single provider, or who like their card to be affiliated with one of the big banks.
BMO Preferred Rate Mastercard quick facts
| | |
| --- | --- |
| Annual fee | $20 (waived for first year) |
| Annual interest rate | 12.99% on purchases and cash advances |
| Balance transfer offer | 3.99% introductory rate for 9 months (after which an interest rate of 12.99% applies) |
| Income requirement | None specified |
| Best feature | Low interest rate on purchases and cash advances |
| Who it's best for | People who carry a balance and are looking to save on interest |
Get more details about the BMO Preferred Rate Mastercard*
---
5 things to know about the BMO Preferred Rate Mastercard
1. It has a low interest rate
Why is this card popular? It's simple math. Most cards charge around 19.99% in interest. With a regular rate of 12.99%, the BMO Preferred Rate is automatically saving you 7% annually in interest on unpaid balances  compared to the average credit card. Depending on how much debt you carry, this could add up to hundreds of dollars annually. Even better, this rate applies across the board to balance transfers and cash advances as well.
2. New cardholders don't pay the annual fee for one year
The BMO Preferred Rate Mastercard couples a low interest rate with a low $20 annual fee to match. For new cardholders it's a steal: the fee is waived for the first year.  
3. You can transfer balances from higher-interest cards
With the low interest rate as its marquee feature, this card is aimed towards people trying to reduce their credit card payments. That's why the 3.99% introductory rate on balance transfers for a full 9 months is such a bonus. New cardholders can transfer debt from higher interest cards and be charged 3.99% for 9 months (a 1% transfer fee applies so, for example, if you transfer $5,000 from another card, you'll have a $50 transfer fee added to your balance). When the balance transfer offer period is over, any remaining debt will incur interest at 12.99%, a rate that's still far lower than most cards.  
4. It offers few frills 
It's not unusual for low interest cards to be a little lean when it comes to perks. That said, the BMO Preferred Rate Mastercard does come with purchase protection and extended warranty, both of which can help add some peace of mind when you're making day-to-day purchases.