Credit cards are imperative for small businesses, but why not select one that is going to work as hard as you? If you get the right card in your wallet you'll be happy with the payoff. Here are our picks for the top business credit cards in the cash-back, low rate and travel categories.
The best cash-back business credit card
BMO Premium CashBack MasterCard for Business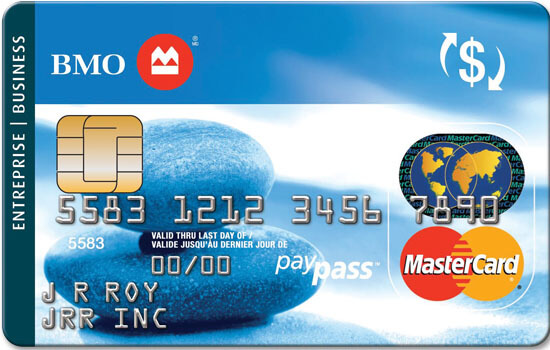 Annual rewards*: $4,200
Do you run a small business that frequently takes you and your employees out on the road? With this card you will earn 3% cash back on your gas purchases at Shell stations and car rentals booked through National or Alamo. Plus as an added bonus you'll save up to 25% on those car rentals using this card. There is one small caveat, however. While the boss will get 3% cash back on up to $2,500 spent on gas, employee cards on the account will only earn 3% on the first $500 in Shell gas. The card costs $69 a year; employees' cards cost an additional $5 each.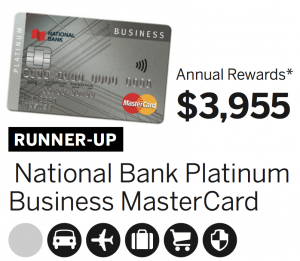 This card isn't your typical cash-back card since you won't get a credit on your bill at the end of the year. But you can convert your points for TFSAs or RRSPs—perfect for those hard-working bosses who forget to pay themselves.