Who says size matters? If you're looking for the best place in Canada to live, perhaps it's time to think small. Really small. It's easy to think residing in a modest-sized town means giving up access to all the services and amenities you need or desire, but that doesn't have to be the case. Satellite communities around major centres are evolving to deliver small-town flare with big-city conveniences. In that way, many of these communities aren't just great places to live: they're Canada's best-kept secrets. Take St. Albert, a community of just 64,000 on the edge of Edmonton that few Canadians have likely ever heard of. They have now, because St. Albert tops MoneySense's annual Best Places to Live ranking.
The surge of the west is a prominent trend in our ranking. Nearly half the top 20 cities on our list are west of Winnipeg. It's no fluke. Consider what's happening in cities like Calgary, which comes in second overall (and was last year's number one). In addition to offering plenty of opportunities to land high-paying jobs, the city is rapidly expanding its transit system and growing its cultural scene. The tilt westward doesn't come without some casualties in the east. Orillia and Owen Sound in Ontario are two prime examples. Growth in these cities is stagnant and the job outlook is dim compared to the rest of the country.
The shift westward isn't the only trend shaking things up. Many big cities also took a step back this year, save for three notable exceptions: Quebec City, Laval, Que., and Vancouver. More surprising is the dichotomy emerging in La Belle Province, where little-known communities like Boucherville, Lévis and Rimouski are jumping up the list while Montreal sinks towards the bottom.
Nominate your hometown for Canada's Best Places to Live 2015 — Readers' Choice »
Just the facts
Critics of our best places ranking routinely point out that we don't incorporate intangible considerations—like the best scenery or hottest attractions—into our methodology. It's true, we don't take any of these things into account. Out east, for example, the Nova Scotia community of New Glasgow doesn't place highly on our ranking, despite being home to some of the finest river and deep-water fishing spots in the country.
But such characteristics—no matter how appealing—aren't the point of this exercise. This isn't the best places to visit, it's the best places to live. If you're going to plant roots somewhere we think there should be good access to medical care, low crime, good public transportation and, yes, nice weather. Above all, the best places in Canada have to be affordable. That's why measures like housing prices, employment and wealth are particularly important, and are given the greatest weighting in our methodology.
In total, we consider 34 different factors before arriving at our winner. To do this, we collect reams of hard data on each city from Environics Analytics and other partners. Then we tease out factors that make a community a truly great place, thereby creating a level playing field. The result is a completely unbiased look at the biggest 201 cities in Canada. We also recognize that not everyone is cut out to live in a small town. Others feel overwhelmed by the crush of a big city, which is why we also break down our list according to city size. The best places overall are highlighted in our top 25 places photo gallery but you can see the full ranking, along with several detailed breakouts for small, medium and large cities.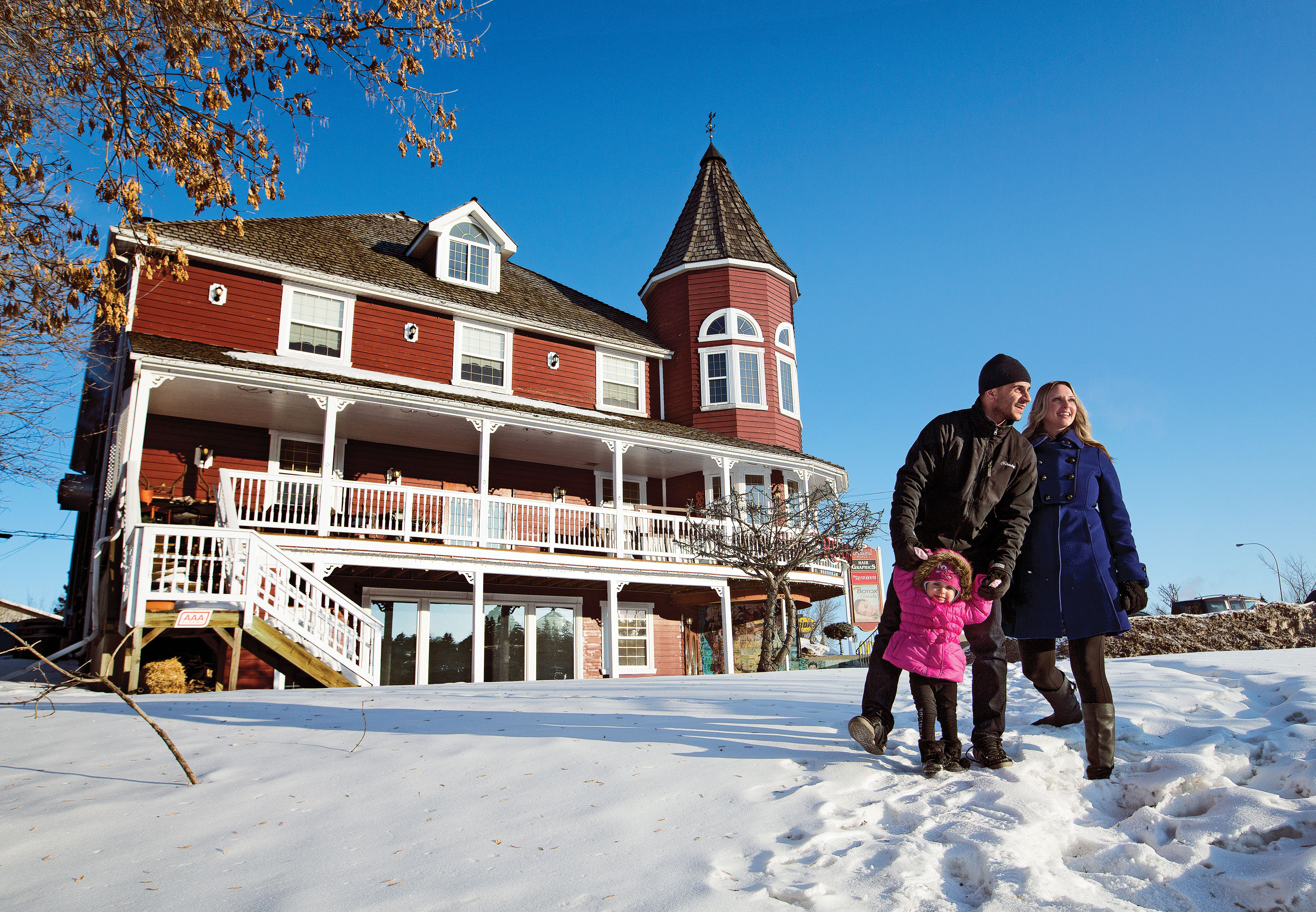 Think small
So exactly how does St. Albert, a small city on the fringe of Edmonton, beat out every other city in Canada? Take your pick. Unemployment sits at just above 4%, incomes are among the highest in the country, crime rates are steadily falling, and while its winters can be skin-splittingly cold (averaging 28 days a year with a minimum temperature below -20˚C), there's plenty of sun all year round.