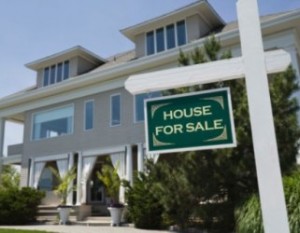 Canada's housing market is at a "tipping point," Royal LePage said Tuesday. The average price for a two-storey detached home rose to  $408,423 in the second quarter with residents in bigger cities paying far more. Tighter mortgage lending rules combined with overshooting prices means many would-be buyers will be left on the sidelines, the  report said.
Here's a guy breathing new life into the age-old saying, "A penny saved is a penny earned." Thomas Daigle of Boston made his final mortgage payment in 1 cent coins.
In his latest podcast, MoneySense contributor Preet Banerjee explains how to save money on roaming charges during short stints just south of border.  Cross-border shopping in NY or Washington state this summer? Use your phone and avoid get dinged with a hefty phone bill. Did we mention Banerjee was just cast as host of "Million Dollar Neighbourhood" on the Oprah's OWN network? Cool.