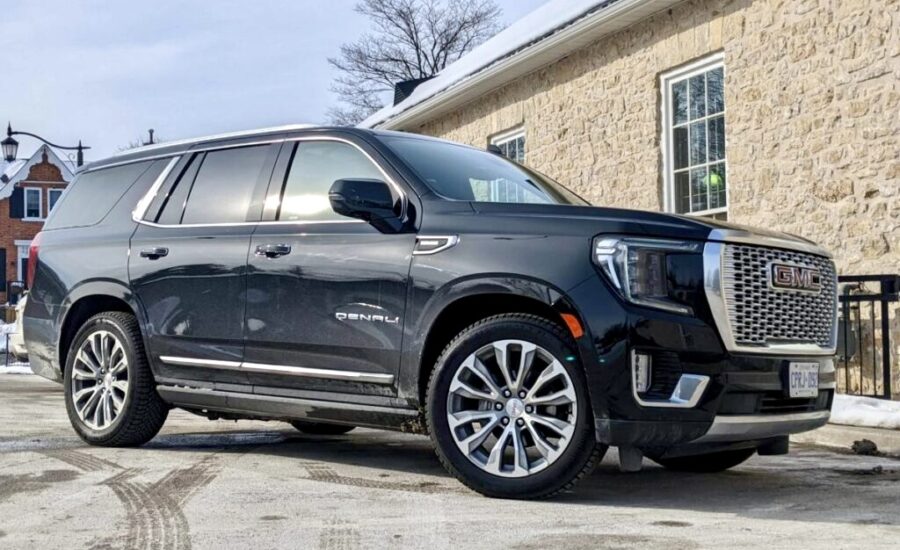 Looking for a great used SUV (sport utility vehicle)? The GMC Yukon is a compelling option, and it's our pick for the large SUV category in our list of the 10 best used cars in Canada.
Compare personalized quotes from Canada's top car insurance providers.
All in under 5 minutes with ratehub.ca. Let's get started.*
You will be leaving MoneySense. Just close the tab to return.
The Yukon is huge, it's capable and it's built for big families with big plans and big things to tow along the way. Remember, the guts of the GMC Yukon are largely sourced from the GMC Sierra pickup truck, one of the bestselling, most proven and most mass-produced utility vehicles on the road.
If you plan to take long trips with a trailer in tow, a family on board and four-wheel drive at the ready for off-road journeys, this SUV should be on your radar. You can also check out the Chevrolet Tahoe which is the Yukon's corporate sibling. With room for up to eight people (along with cargo, shopping and canines), a second-hand Yukon or Tahoe might just be the ultimate adventure vehicle.