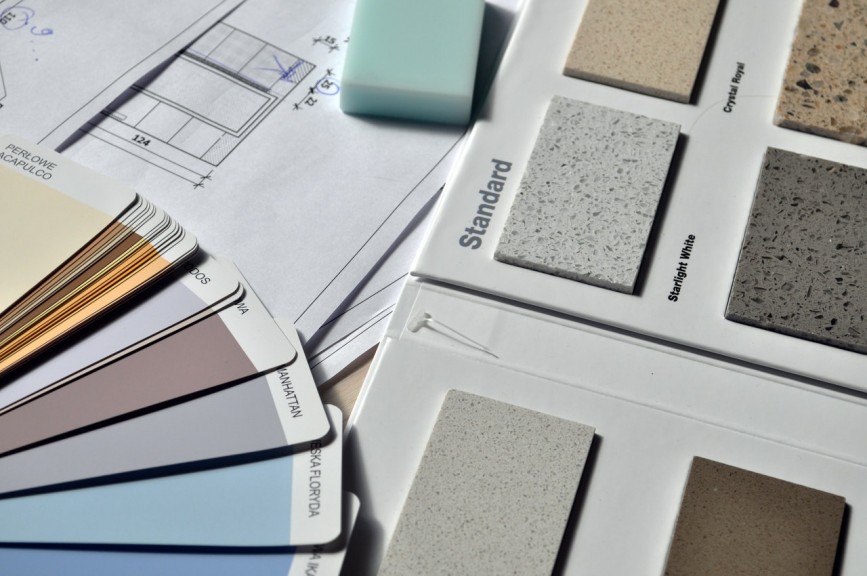 My kitchen renovation last year was filled with surprises, most of them unwelcome (after all, our house is 100 years old). But by far the biggest surprise was the cost: After an initial meeting with our designer, we realized we needed to rethink our budget and come up with more cash (about 30% more on top of what we'd planned).
Turns out I'm not alone: Experts say most people don't realize how much a kitchen renovation will cost and, as a result, they don't tend to budget enough.
That could be because home renovation TV shows are notorious for showing unrealistic budgets for major work — so while a family might get a brand new kitchen for $20,000, it's never explained what that price includes.
So how do you figure out what you should be spending?
Nancy Peterson, Founder and CEO of Homestars, a website that connects consumers with contractors and other home improvement professionals, says that, according to their data, the average kitchen renovation in Canada costs $25,593 — but, she adds, that number depends on how extensive the work is and whether you're doing an outright gut of the space and replacing everything with new stuff. "A major renovation can cost as much as $50,000," she explains, "especially if you're buying high-end appliances or cabinets, which are by far the biggest expense in any renovation."
So how much should you budget for your home renovation? Here are some pointers to help you figure it out:
Know where your money is going
Whether it's cabinets, tiles or appliances, it helps to know how much each element of a renovation will likely set you back. Here are the top things you'll be spending on, according to Peterson, including what the average Canadian spends on each during their renovation:
• New cabinets and countertops: $7,483.16
• Wood flooring: $6,392
• Stone countertops: $3,839
• Cabinets (refinishing): $3,819
• Ceramic flooring: $2,333
The 20% rule
Experts say to add between 20% and 25% on top of your budget to handle surprises and unexpected costs. Based on the average cost of a Canadian renovation, a healthy buffer would be $5,118 to $6,398 to cover anything that pops out of the woodwork (in our case, it was an old stove pipe lurking behind our kitchen wall — big bucks to get rid of that, and it put us off schedule to boot!).
You don't have to splurge on everything
Depending on how you use your kitchen, there are some things you can do on the cheap and others where it might be worth spending more. In our case, we splurged on a high-end stove (we cook all the time), but we bought pre-made cabinets from Ikea. Peterson also recommends saving money by refinishing existing cabinets instead of replacing them. Flooring selection can also make a difference – ceramic is a lot cheaper than wood.
You'll be eating out more
Remember, you are going to be without a kitchen for a month or longer. That means cooking will be limited – and you'll probably be relying on prepared foods and restaurant meals more than you usually do. Be prepared to spend a bit more to feed yourself and your family while your space is shut down.
READ MORE: