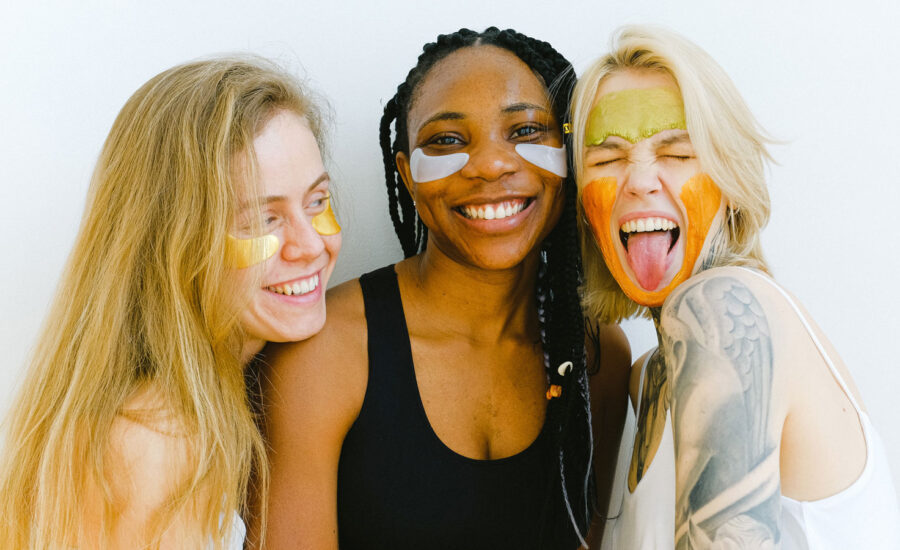 Canadians may have given up on daily commutes, waistbands and showering daily, but during the COVID-19 pandemic lockdowns we held on to our skin-care routines. MoneySense built a survey in partnership with beauty journalists Emily MacCulloch and Ingrie Williams of The T-Zone which—among other findings—revealed that our skin-care habits remained unchanged. The poll found 69% are spending the same amount on skin care now as they did pre-pandemic (18.3% are spending less on skin care, and 12.7% are spending more).
Canadian skin-care routine poll
The cross-Canada poll surveyed 1,140 Canadians (99% confidence level, 4% margin of error, based on English-speaking population) over a four-week period in March/April 2021, around the one-year anniversary of the first COVID lockdown. Like everything we could buy during the first 12 months of COVID-19, skin care has gone digital, and Canadians are as committed and loyal to their skin-care regimens and products as much as before. 
Here's what we found: 
More than 1 in 3 Canadians have made an online skin-care purchase without trying it first
More than 3 out of 5 Canadians read online product reviews before buying a skin-care product
More than 1 in 2 Canadians believe that skin-care efficacy is not based on price
Almost 1 in 4 Canadians believe that price signals effectiveness for skin-care products
Almost all Canadians (96.9%) do not owe for skin-care products on their credit cards or through buy now, pay later programs
Other sources have confirmed that it's been tough on Canadians during lockdowns and the entire pandemic to maintain our personal routines. But, with the majority of Canadians not changing how much they spend on skin care, based on our data, this is one way they are committed to spending money on themselves. "You're on Zoom all of the time, you're looking at yourself constantly," says Williams. "People may be more willing to try something new for self-care, as well as for a pick-me-up."
Based on our survey, Canadians are fitting this spend into their budget. Although the skin-care industry has revenues of $1.7 billion annually, they're not splurging needlessly or going into debt. 
How much are Canadians spending? It varies from person to person. Our poll shows 47% spent $100 to $499 on skin-care products in 2020, 42.1% spent $99 or less and 10.9% spent $500 or more. It's worth noting that a single skin-care product, like a moisturizer or a serum, typically costs $50 to $100, which may suggest buying one to 10 products a year. 
Online skin-care shopping tips
54.3% "A savvy shopper knows which products work, no matter the price."
23.9% "You get what you pay for."
13.2% "Cheap and chic for the win."
When it comes to shopping online for skin care, it can feel like you're "adding to cart" and hoping for the best, especially if you've never purchased that particular moisturizer, lotion, mask or serum before. And 36.2% from our survey say they have not made an online skin care purchase in the past year without testing or trying it first. 
"We truly believe there are effective products at every price point, and we're happy to see from the results of this survey that Canadian consumers are in the know, too," says Williams. We all like that Canadians don't mind putting in the effort to research products they buy.
There are tools available, though, including expert reviews on online magazines and blogs, user reviews on the site, customer service chats, and even the good ol' fashioned ways of calling a store or getting a referral from a friend. 
From our survey, 57.9% of respondents say they have consulted online skin-care product reviews before buying. This may surprise you, considering how many don't research cars before heading to a dealership. But MacCulloch and Williams say that reviews shouldn't be a huge influence on your buying decisions. They point to 2018, when skin-care brand Sunday Riley was outed for writing fake reviews on Sephora's website for almost two years. 
"Reviews are helpful, but they shouldn't be the be-all-and-end-all deciding factor," says MacCulloch, adding that it is helpful on Sephora to see who is posting the review, and their age. "Context is huge," says Williams. "You don't know what that person's skin is like, how they used the product." She also says to consider where you're reading the review. Is it from someone who would benefit from you buying it? Is it meant to nudge you to purchase?
Both recommend checking the skin care companies' websites for clinical trials. And if you can try a tester, go for it. 
Splurge versus steals
Canadians have a ton of options when it comes to what they choose to spend on skin-care products, from $15 a bottle from brands like The Inkey List, to a $500 jar of Le Mer. Williams and MacCulloch break it down here, so you know what you should always pay on the cheap for and what is worth spending more money on. 
Steals
Moisturizer
Why: A good moisturizer keeps skin hydrated and healthy. Plus, if you're concerned with facial lines, moisturizer can make them ess noticeable.
Buy: Many nourishing and hydrating ingredients have been around for a while, and have the research to back them up. You should be able to find a moisturizer at any price point with effective ingredients such as hyaluronic acid, glycerin, aloe and/or shea butter, says Williams. "For those nourishing ingredients, you don't need to shell out a ton of money."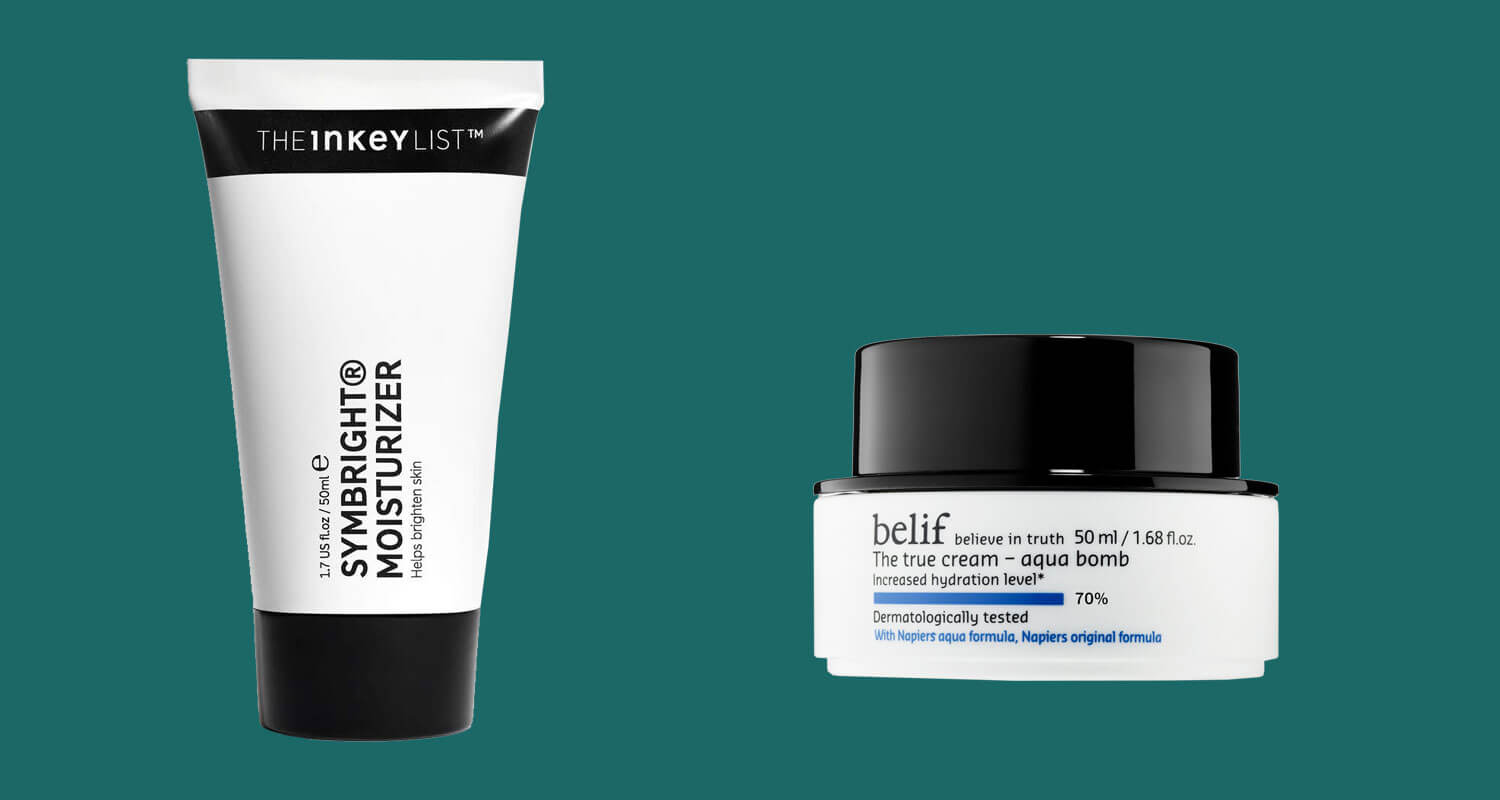 The Inkey List Symbright Moisturizer, $15, sephora.com
Belif The True Cream Aqua Bomb, $50, sephora.com
Sunscreen
Why: Sun protection factor (SPF) creams and lotions help protect the skin from harmful rays from the sun, and have been shown to prevent skin cancer and premature aging.
Buy: "We only have a handful of ingredients available to us here in Canada, so you're going to find efficacy at any price point," says Williams. We have access to 17 approved sunscreen ingredients, to be exact. "In general, when you pay more money for SPF, you're typically paying for the texture of the formula versus efficacy," says MacCulloch.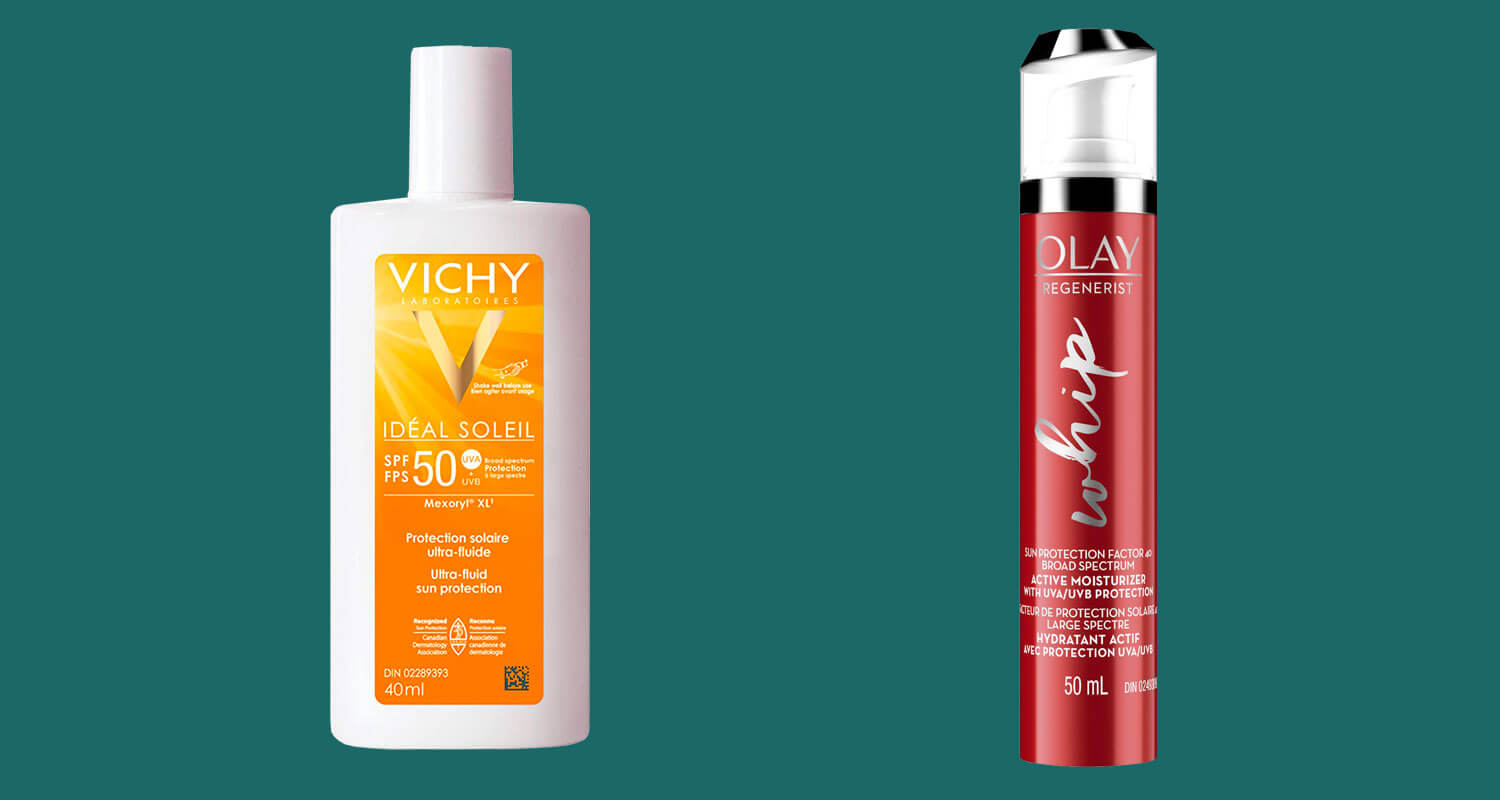 Vichy Ideal Soleil Ultra-Fluid Face Sunscreen Lotion SPF 50, $28, available at mass retailers
Olay Regenerist Whip Active Moisturizer with UVA/UVB Protection, $42, available at mass retailers

Cleanser
Why: Face washes remove excess oil and dirt to help prevent acne breakouts and dehydrated skin
Buy: Go for the cheaper cleanser. MacCulloch says: "It's on your skin for such a short amount of time versus something like a serum, that's actually being absorbed and is high in active ingredients. You're going to want to pay more for a serum than a cleanser."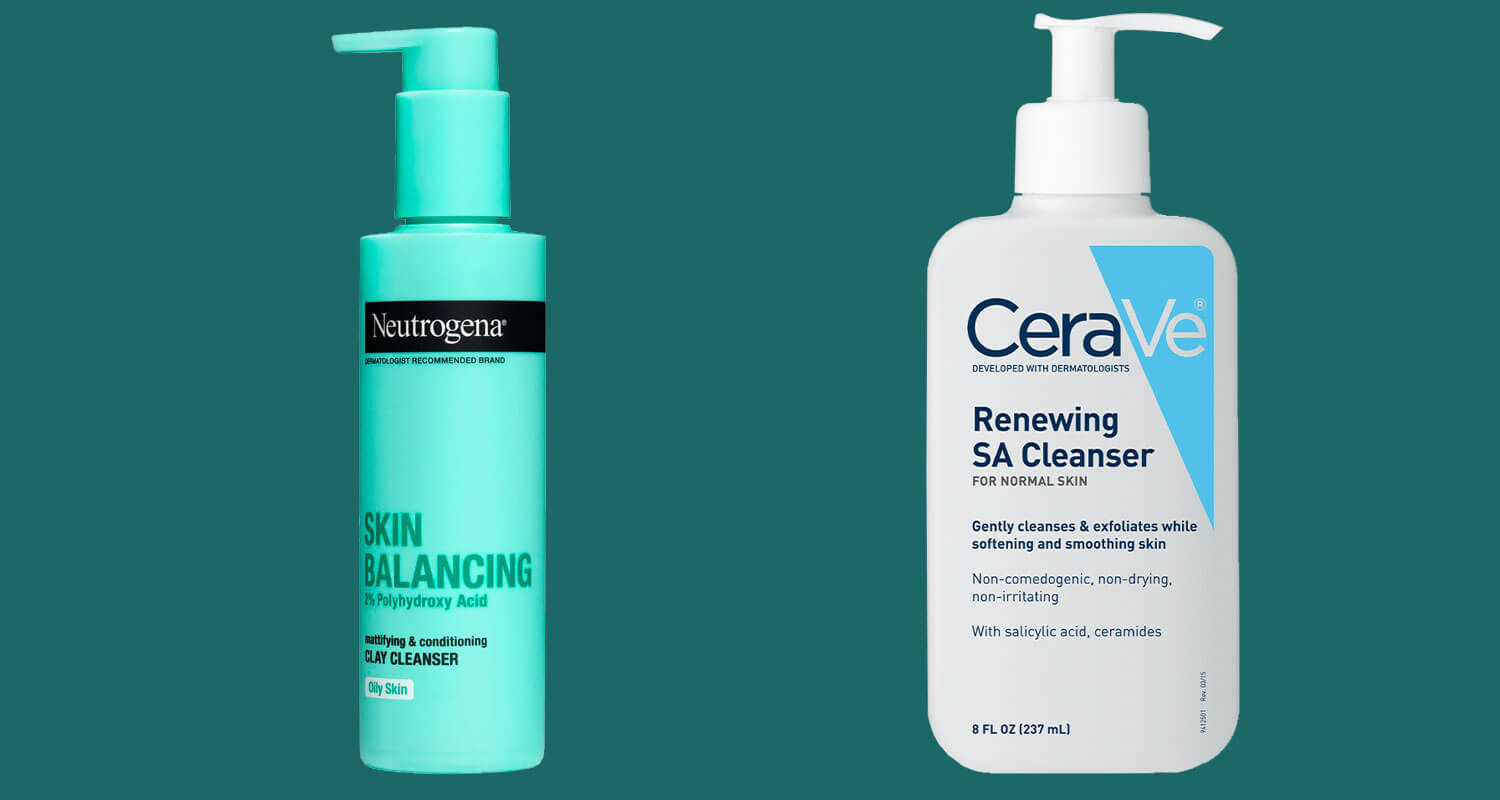 Neutrogena Skin Balancing Clay Cleanser, $17, available at mass retailers
CeraVe SA Cleanser, $19, available at mass retailers
Splurge
Vitamin C serum
Why: Serums have been shown to give skin a "glow" by helping with collagen production to plump skin and reduce the appearance of fine lines. 
Buy: "You just want to make sure you're getting the gold-star version of vitamin C," says Williams. And that is ascorbic acid. "There are some more affordable brands. But if you gave me a certain budget and you said, I need to buy three things to set up my skin care routine, I would put more of my money into vitamin C, versus SPF or a moisturizer."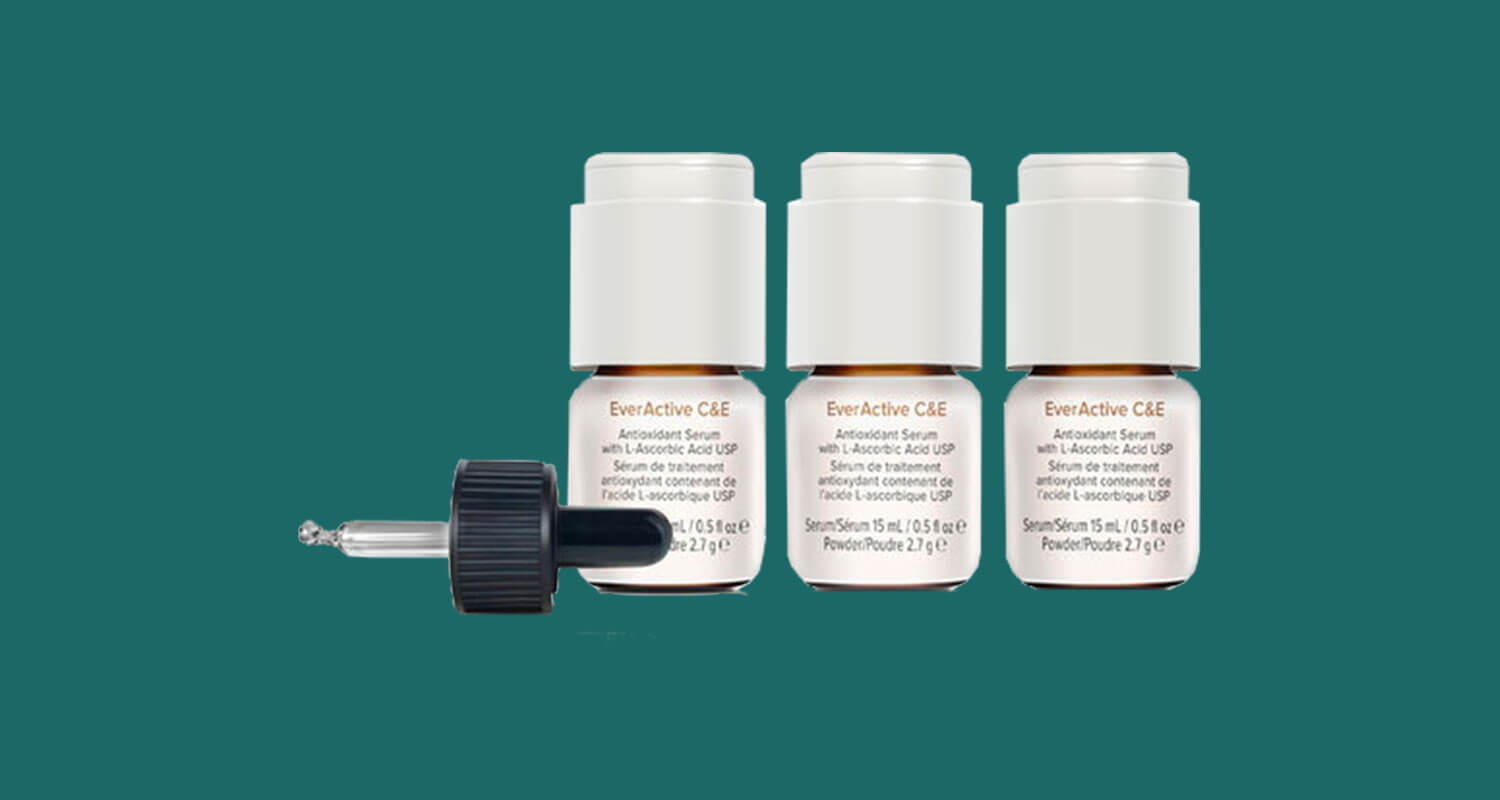 AlumierMD EverActive C&E + Peptide Antioxidant Serum, $179, alumiermd.ca
Retinol treatment
Why: It is a vitamin A derivative which helps to stimulate collagen production, clearing acne and minimizing the look of wrinkles. 
Buy: Retinol does come in a range of price points, but both MacCulloch and Williams say it's worth paying a bit extra for it—first, because not all retinol products are created equal. "You want a product that has a minimum 0.3% retinol," says MacCulloch. Also, it's a finicky ingredient. "Pay a little bit more for the packaging that keeps the formula from oxidizing, so it stays stable and works as you're using it," says Williams.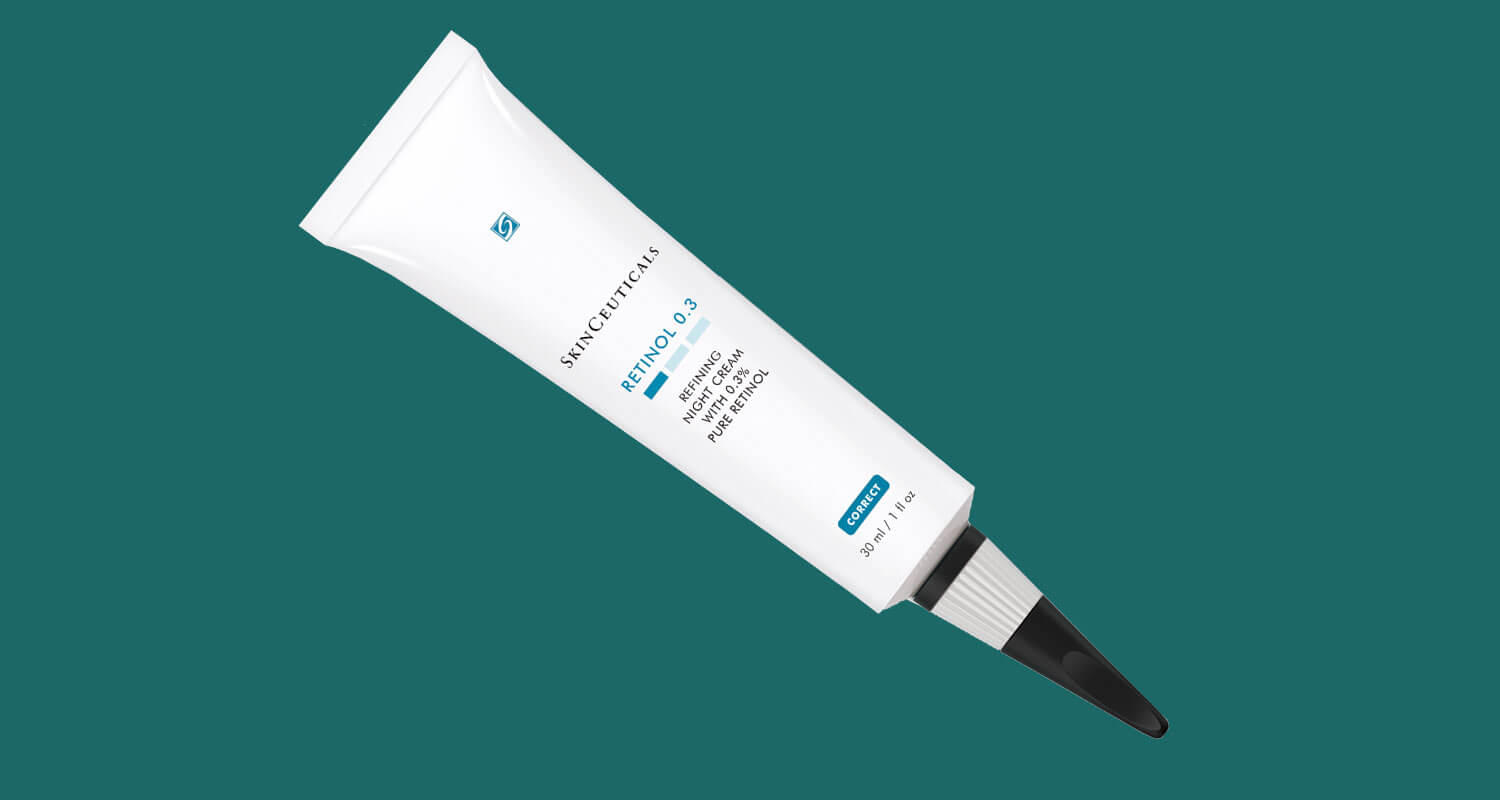 SkinCeuticals Retinol 0.3, $78, skinceuticals.ca
Facial oil
Why: Oils seal in moisture and strengthen the outer layer of the skin.
Buy: You can buy marula or rosehip oil at very reasonable prices, but generally the price is affected by where it's being sourced. "If you're passionate about getting something that's organically farmed or fair trade, it's going to be more expensive," says MacCulloch.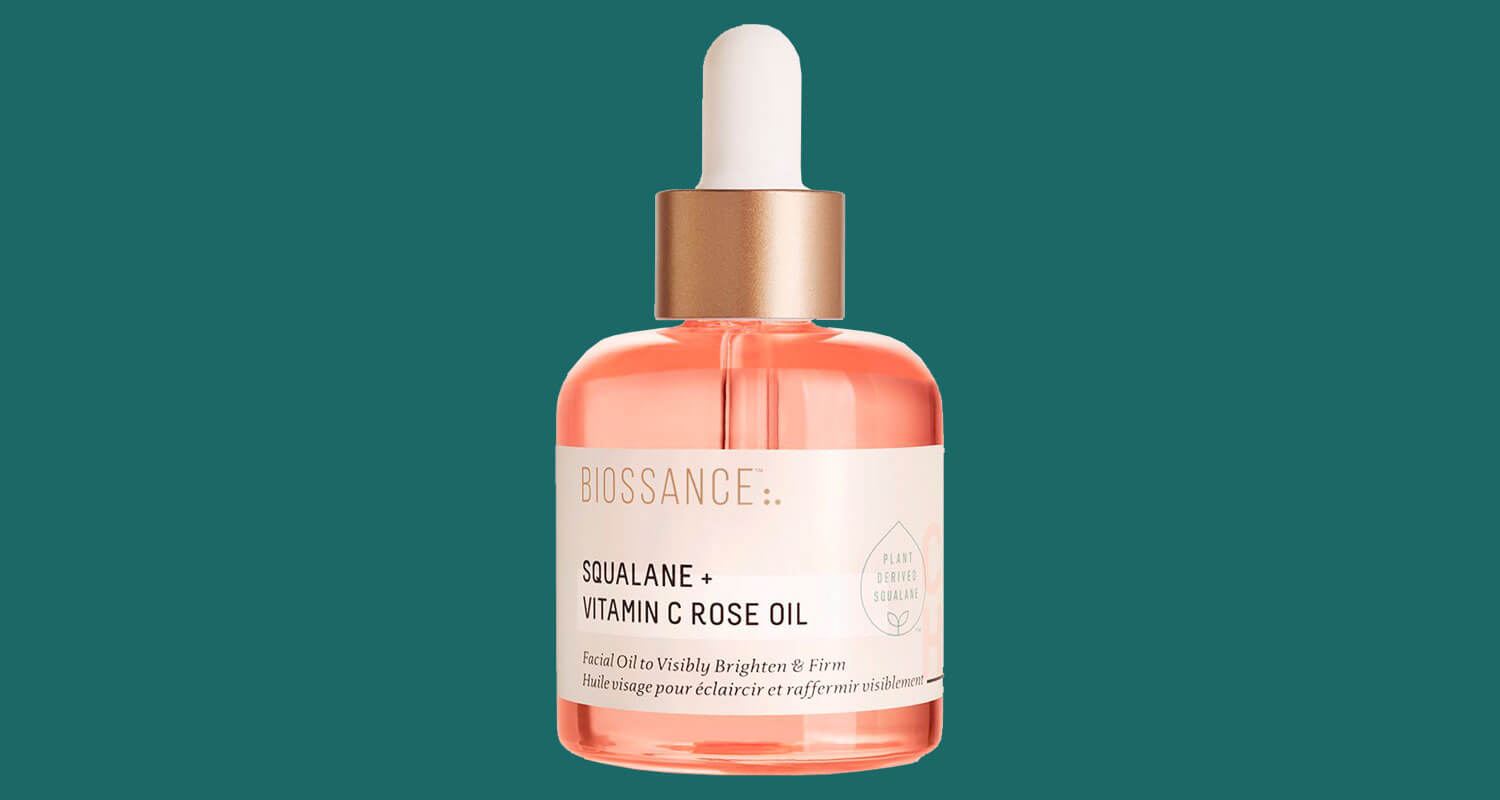 Biossance Squalane + Vitamin C Rose Oil, $95, sephora.com