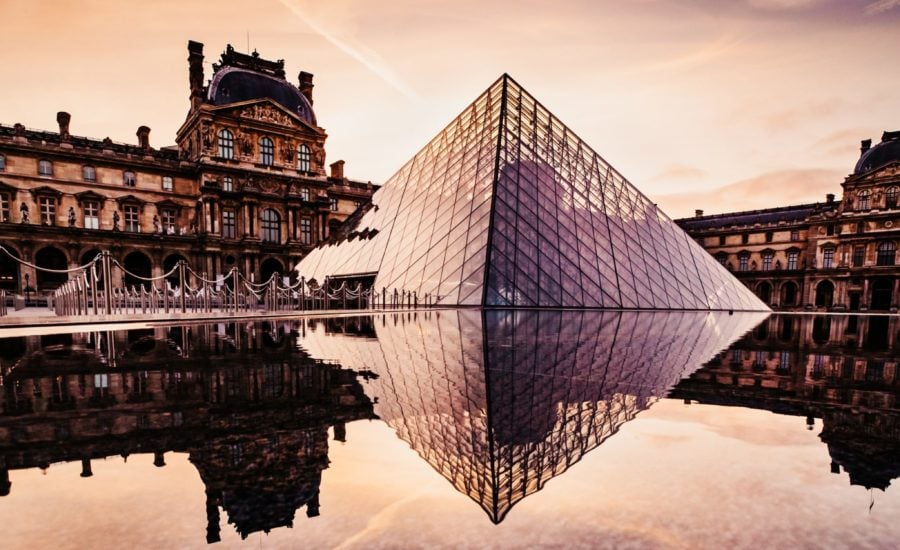 As we continue to deal with the difficult reality of living with the novel coronavirus, travel and culture lovers are wrapping their minds around the fact that it could be several months before we'll be able to catch an international flight or even visit an art gallery.
If, by this point, daily visits to Puerto Backyarda and New Kitchen are feeling repetitive, take comfort that there are ways to escape, at least virtually, with famous tourist sites offering online visits—almost all of them, free. Many of these are offered by Google Arts & Culture, which has partnered with more than 2,000 leading institutions to provide breathtaking immersive virtual tours, online or via the free-to-download app (available for Android and iOS). Here's a small selection of what's available:
After years of complaints about long queues and overcrowded rooms, the Louvre Museum is finally accessible to all. You can now visit one of the most lauded museums of all time (home of the Mona Lisa), without having to put up with any of the discomfort.
Italy is one of the countries that got hit the hardest by the coronavirus, and was forced to go on complete lockdown. But you can still visit The Sistine Chapel via virtual tours on its own app (also available for Android and iOS), including some of Michelangelo's most famous works.
This Dutch museum houses the world's largest collection of Van Gogh's paintings, drawings and letters. Visit online to view many of them up close.
Whether you're most into design, architecture, visual art or sculpture, you can check out The Guggenheim's entire collection virtually.
If childhood viewings of The Mummy have you dreaming of the Rosetta Stone or Egyptian artefacts, you're in luck. You can also "walk" the museum's outdoor grounds and indoor spaces with 360° online tours.
With its staggering 3 million art and culture pieces, the Hermitage offers a unique one-take video journey to visit this iconic gallery. The tour lasts around five hours and covers the whole museum.