What's the maximum I can contribute to my RRSP?
As a general rule you can contribute up 18% of your income.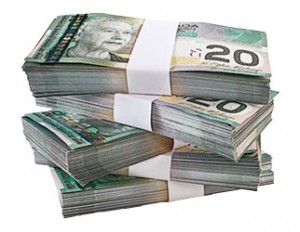 Up to 18% of your income to a maximum of $22,970 for the 2012 tax year. For 2013, the maximum will be $23,820. But if you didn't max out your contributions in previous years (and most people didn't) you can probably put in much more. Check the notice of assessment form the government sent you after processing last year's tax return. The amount you can contribute will appear on the form.