What price hikes?
2012 was one of the best years in terms of purchasing power since the recession, StatsCan says.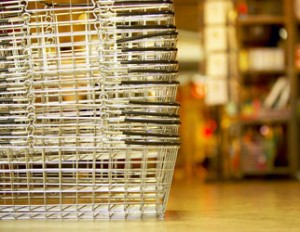 Canada's inflation rate came in at just 0.8% in December as the price of staples like gasoline and food barely rose over a 12-month period, Statistics Canada said Friday. On a month over month basis, prices actually fell.
Target announced its designer lineup Friday for its Canadian debut with big names like Roots and Kate Young in the fashion department and Nate Berkus and Giada De Laurentiis in housewares. Hey, who doesn't like cheap chic?