RBC shuts down Ally
You can no longer hold an Ally high interest savings account in Canada.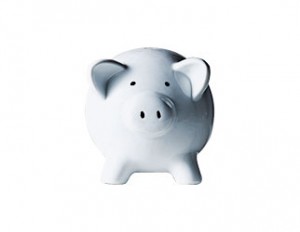 Royal Bank of Canada is shutting down the consumer accounts of Ally Financial, and integrating its operations, after buying the company earlier this month. The move is a blow to account holders who previously enjoyed 1.8% interest rates on their saving accounts. They'll now have to be happy with the 1.2% rate on RBC high interest savings accounts, lock their money into a 1.8% GIC or move their money. Tell us what you think of the move by leaving a comment on our Facebook page.
Meanwhile, CIBC CEO Gerry McCaughey is calling for a Canada Pension Plan revamp to "reignite a culture of savings." He'd like Canadians to have the ability to make additional voluntary payments into the CPP.