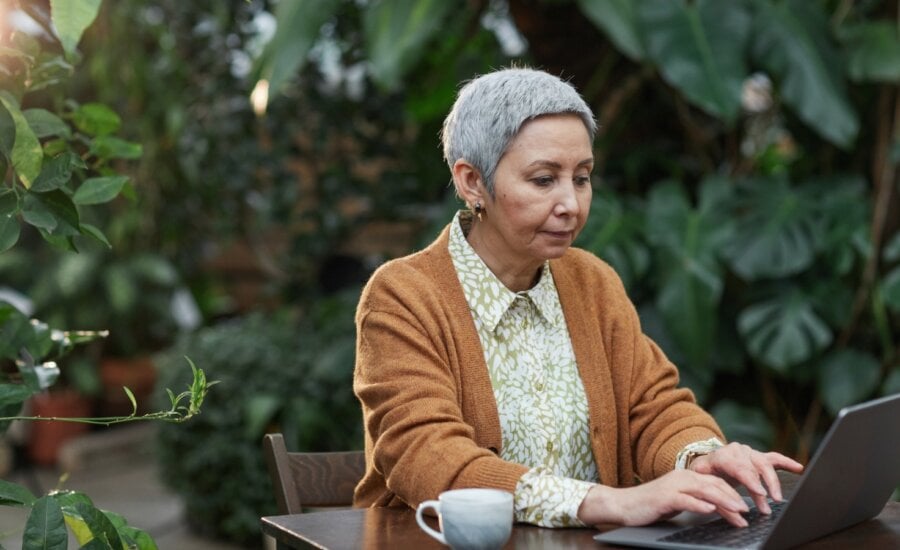 Ask MoneySense
I've been given notice of an indefinite layoff at work and am wondering whether you can provide some information that will prove useful to a number of people in a similar situation.
What is the best way to minimize the tax when it comes to a severance package payment?
Because of my age and the number of years at work I'm eligible to retire with an unreduced pension. Can I get the severance package and retire at the same time? Is it doable?
I'm not planning on applying for CPP/OAS until after my 65th birthday (I'm 63 now); will my CPP/OAS payments suffer because of this? Can I continue to contribute towards them if I don't work?
—Andrea
Tax on severance pay in Canada
I am sorry to hear about your layoff, Andrea. This can be tough when you are not prepared emotionally, let alone financially.