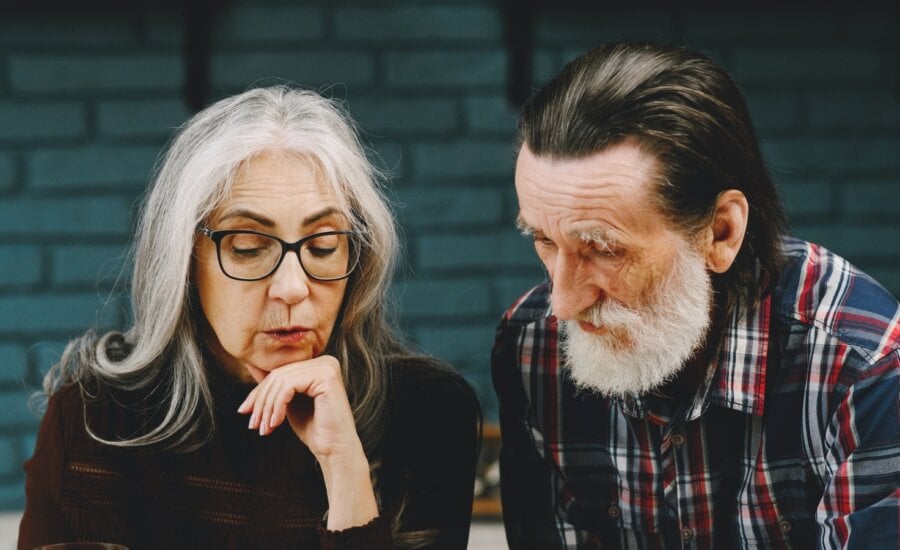 Ask MoneySense
I am 70 and have already turned my RSP into a RIF. However, I also have a U.S. RSP which will need to be dealt with next year at the latest. What do I do with it? Roll it into my Canadian RIF within the next year? Leave it as a separate RIF and take the necessary money from each separately?
I was advised to open this separate RSP for my U.S. stock holdings in my Canadian RSP years ago. I am not sure what the advantage was or is—but now it has become a bit of a pain in the neck.
—Liz
Is it worth combining U.S. and Canadian dollar RRIFs?
A registered retirement savings plan (RRSP) needs to be converted to a registered retirement income fund (RRIF) by no later than December 31 of the year you turn 71. But you do not have to convert the RRSP in its entirety. You can open the RRIF while maintaining a portion of your RRSP.