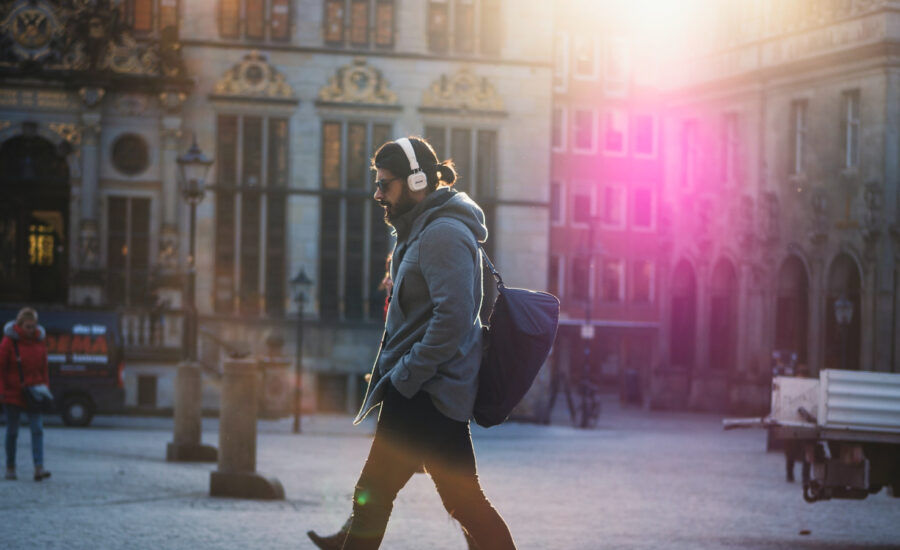 Ask MoneySense
I'm a Canadian citizen who moved from Europe 2 years ago. I have some savings in EUR and I'm considering investing in VWCE (around 50,000 EUR).
I'm assuming this will complicate my tax returns in Canada. Are the extra complications worth it? What would you recommend in this case?
—Sam*
Investing in foreign ETFs as a Canadian
Canadian residents are taxed on their worldwide income, Sam, regardless of citizenship. So, buying an investment in a foreign currency in a foreign country definitely still has Canadian tax implications for a resident. It typically also has foreign tax implications as well, although it is generally limited to withholding tax applied at the source on the investment income at the brokerage.