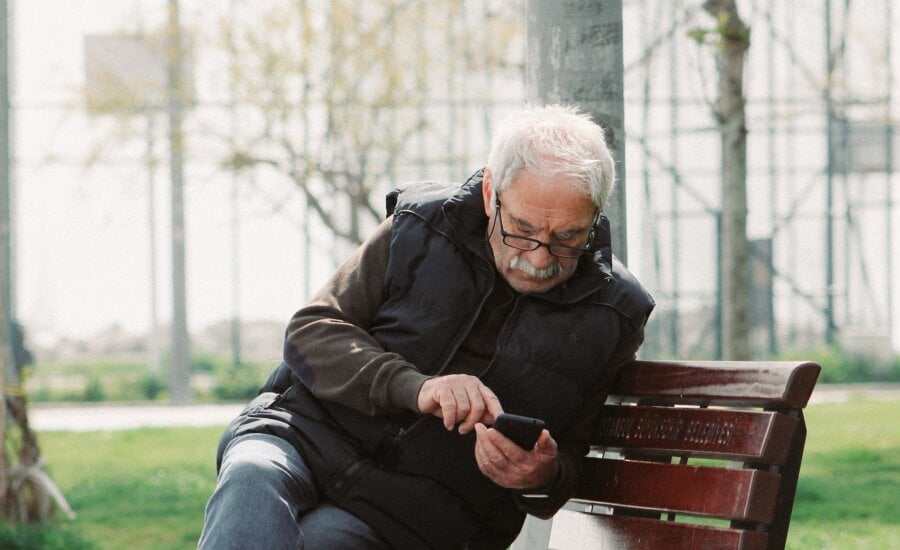 Ask MoneySense
I retired last year, age 66. Single, no dependents. I found out my pension wasn't withholding enough tax from source (5%), so I asked for an additional 15.05% to be withheld, to meet my combined federal and Ontario tax bracket (20.05% total).
I got a whopping refund of $5,000 after all deductions were made on the tax forms (basic personal amount, pension credit, age amount). But I could sure use that money during the year. Should I request less additional tax to be withheld from my pension in future?
—LT
Withholding tax in retirement
When you are a salaried employee, unless you start a job mid-year or have other extraordinary income, tax deductions or tax credits, you should be pretty close to even when you file your tax return—that is, most people have no tax owing or refund payable.