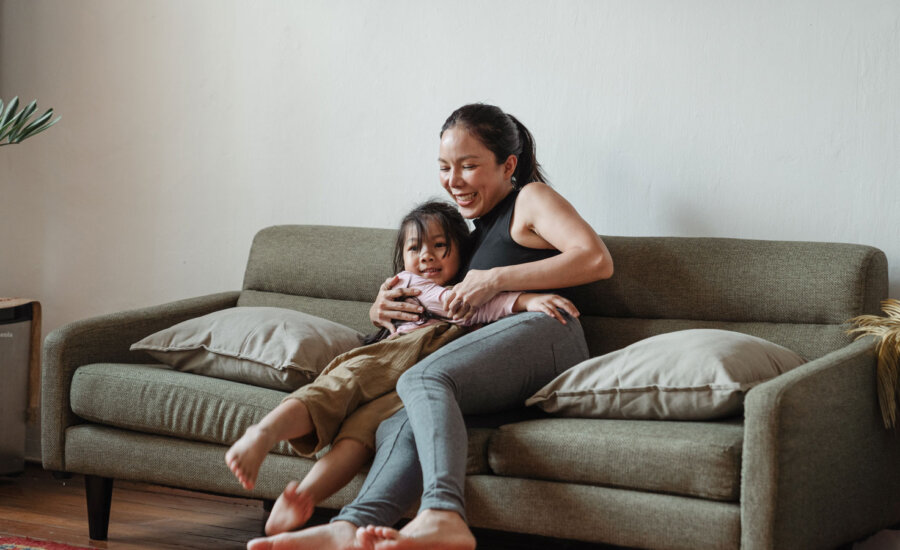 Ask MoneySense
We are a blended family. My husband, at 50 years old, owns a home with a $330,000 variable-rate mortgage. He rents it out for $3,400 per month, which covers the mortgage plus about $1,000. He's also maxed out his $50,000 line of credit. He has $200,000 in an RRSP and has a company pension. He has no RESP saved for his 17-year-old son and is expected to pay $8,000 in tuition fees, starting this September.
At 47 years old, I have a single-family home with a $760,000 variable-rate mortgage. This is where our family lives. We are boarding an international exchange student and plan to receive a monthly stipend of $1,200. I have $200,000 saved in an RRSP. I have $60,000 saved in an RESP for my 14-year-old son's education. Any unused amount will be converted to my RRSP.
We have a cohabitation agreement where we agreed to keep our assets and debts separate.
My goal is to retire by age 65. However, my husband is unable to pay down his mortgage as he swallows his line of credit every five years. I'm not paying down my mortgage and saving toward my RRSP as much as I'd like to.
Finally, with inflation, rising household taxes, mortgage rates and the cost of living, I'm worried about our future. What should we do?
—Denise
How to pay off your mortgage and other debt when planning for retirement
Thanks for your question, Denise. Many families, like you, earn decent incomes and own assets (such as a home) but find themselves living beyond their means. This is especially true with the heightened inflation and rising mortgage payments that Canadians are facing in the current Canadian economic climate. Although there are signs that inflation is cooling, it may be a while before we see mortgage rates even begin to decline.