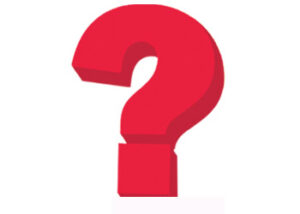 My wife recently inherited shares in BCE. We were impressed with the size of the first dividend we received and it has us thinking about buying more. Is this a good move?
—Richard Hawkins, Toronto
The good news is you own one of the most broadly held stocks in Canada and it's done quite well in recent years. With its 5% yield it's easy to see why you're so enamoured with this one. But should you buy more? To answer this question you need to figure out how this company fits into your portfolio, says Adrian Mastracci of KCM Wealth Management in Vancouver.
What do you know about the company? How much of your portfolio will be tied up in this one stock? And more importantly, how does owning it fit in with your goals? "If you get an inheritance, park it for a while and figure out what's best for you," adds Mastracci. Buying a stock simply because it has done well in the past isn't a good strategy. If you believe the analysts looking at BCE, more and more of them have been shifting their rating to hold, rather than buy, suggesting the stock is already close to being fully priced.
Got a question about your finances? Email us at: [email protected].