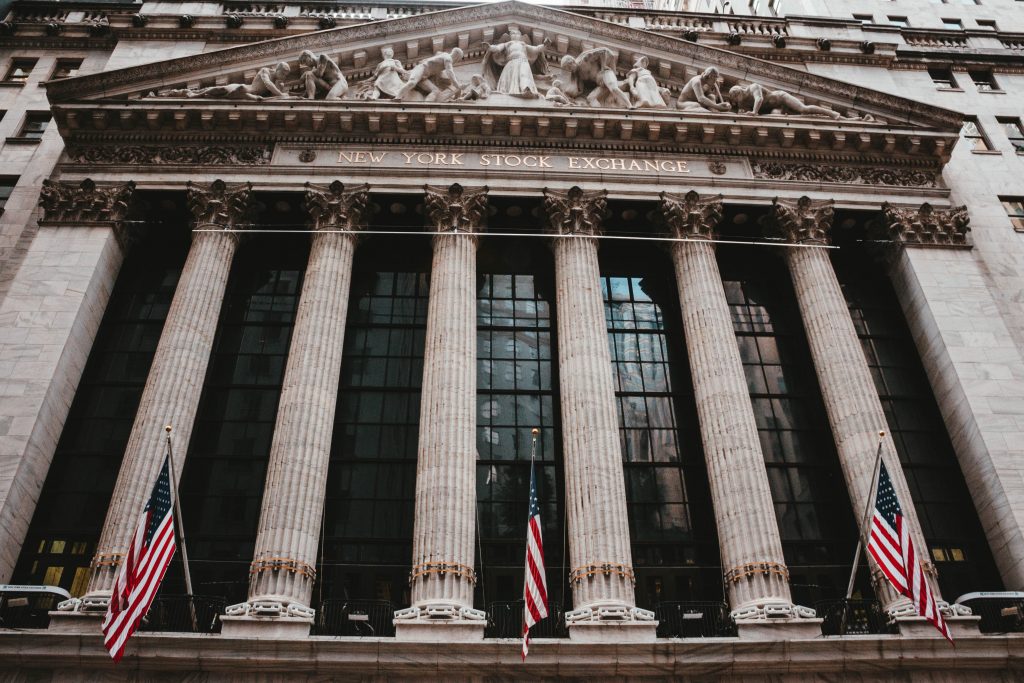 Markets are crashing! Sell your stocks! The world is coming to an end! There's a good chance you've heard at least something like this over the last week, whether from cable TV, a business news website or your panicked friend who wants to pull everything out of the market.
Stocks have taken a tumble – the S&P 500 has fallen by about 5%, while the S&P/TSX Composite Index is down about 4% – but the timing for the decline couldn't have been better.
Why? Because it's earnings seasons.
Related links: U.S. earnings beaters are gold for your portfolio
It's always difficult to know why markets fall when they do, but, at least this time, market prognosticators are concerned about rising U.S. interest rates and slower Chinese growth.
The 10-Year U.S. Treasury yield did top 3.2% this week, and that has people worried about business and consumer spending growth. If it becomes too expensive to borrow then companies will invest less, and Americans, who drive global markets, will buy fewer goods.
If trade issues slow China down – and the International Monetary Fund revised its growth estimate for China's 2019 GDP, from 6.5% to 6.2%, last week – then that could cause problems for commodity markets, international banks and its heavily indebted export-driven economy.
But while these are valid concerns, there's one thing that matters to markets most: earnings growth. If company earnings do well, meaning that if businesses are generating an after-tax profit that beats analyst estimates, then stock prices should rise.