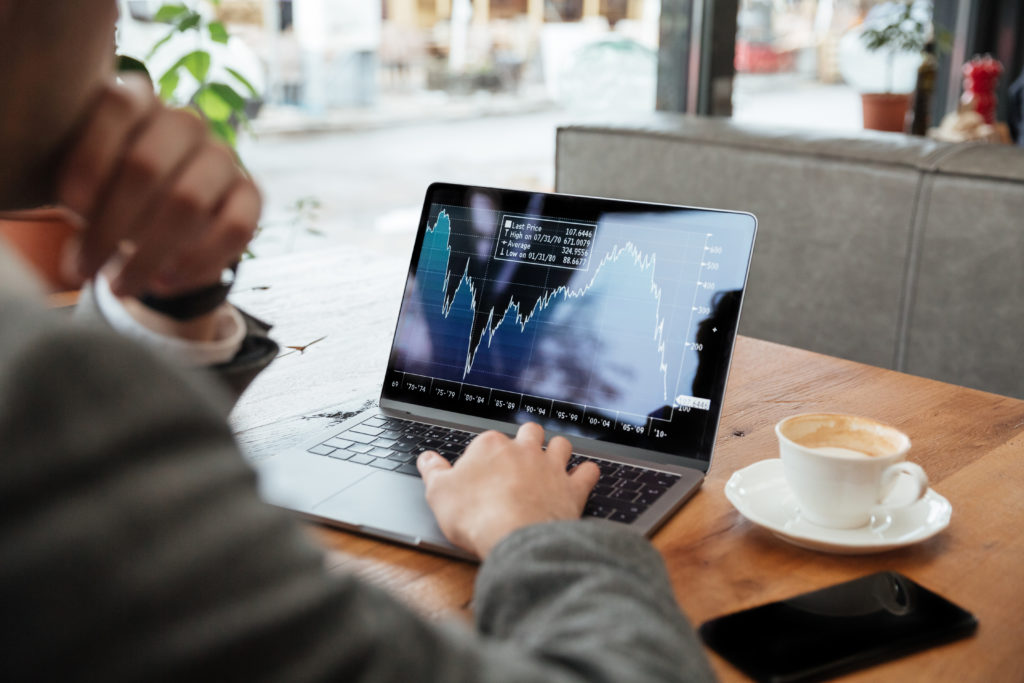 People often pay attention to what JPMorgan Chase CEO Jamie Dimon has to say about his business, but a lot more eyeballs than usual were on the company last Tuesday when it reported its first quarter earnings. Along with Johnson & Johnson, Wells Fargo and a handful of others, the bank is usually one of the first companies to report a new quarter's earnings, thereby kicking off what market watchers like to call "earnings season," which lasts about six weeks. 
Earnings season is always an important time of year. It's when investors and analysts get to see how well the companies they own or watch are doing, and results often move share prices either higher or lower. But this round of results may be the most important one in market history. It's the first time we get to see how COVID-19 is impacting business. 
Not surprisingly, the results so far have not been pretty. JPMorgan reported a quarterly earnings per share of $0.78, compared to analyst estimates of $1.84. Profit fell by $2.87 billion, while revenue declined by 3%. According to the company, one of the reasons why JPMorgan's earnings were down is that it added $6.8 billion to its credit reserves to cover what it thinks will be a wide range of pandemic-related defaults across its commercial lending business. 
Wells Fargo also reported some bad numbers, with earnings per share at $0.01 compared to a consensus estimate of $0.33, while net income dropped by 89%. Johnson & Johnson, a drug and consumer products operation, beat expectations, with net income rising from $1.39 a year ago to $2.17 a share today, but the company, which sells things people need in good times and bad, still expects to be impacted by COVID-19. It said its sales for 2020 will be somewhere between $5 billion and $9 billion. 
Over the next several weeks, all kinds of companies will report numbers that, in normal times, would make investors cringe. So what should investors make of all of this? And what should you be looking for from the company you own, knowing that its results will likely be down?
Look at more than metrics
Sam La Bell, head of research at Toronto's Veritas Investment Research, admits that this earnings season is not like the rest. In many cases, investors are getting only part of the pandemic story, as consumer demand really started to drop off in the last two weeks of the quarter. "There's nothing in Q1 that will tell you the full extent of what might happen," he says. 
At the same time, you know numbers will be down dramatically—if not this quarter, then certainly next. In normal times, you're judging the health and future prospects of a company, a sector or the overall market, by looking at sales, revenues, profits, earnings and other numbers. That's hard to do now, when all the usual metrics are going haywire. 
Instead, people should be paying attention to what a company's executives are saying about their business and how it plans to survive this downturn. "The main things that will come out of this quarter is what's disclosed in the [analyst] Q&A and commentary," he says. "How are companies preparing to deal with the rest of the year if things remain constricted?"